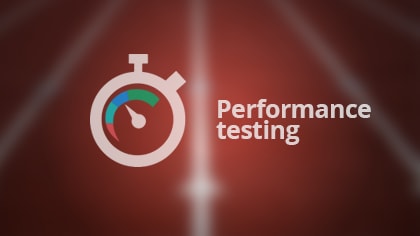 How Soon is too Soon to Carry Out Performance Tests?
Many developers do not know when to carry out performance tests for optimum results. It's very common of them to leave performance testing for the end as an after thought, if they have enough time. In other cases, they ask around in their spare time…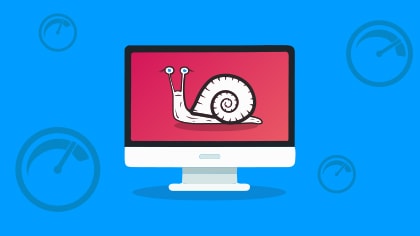 Is The System Actually Running Slow?
When a user says that "the system is slow" we would like to know: Is the system actually running slow or is it a matter of subjective perceptions? Is the chronometer actually "distorted" or does the system in fact prevent the user from working in…