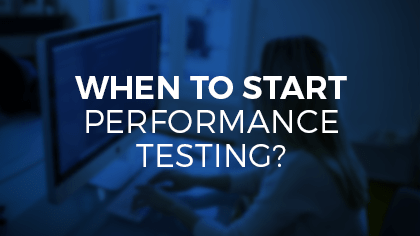 When is the Best Time to Start Performance Testing?
Waterfall vs Agile Performance Testing When taking into account the performance of existing systems or ones built from scratch, teams have to determine at what point in the development process they are going to benefit most from running performance tests. I've spoken about this topic…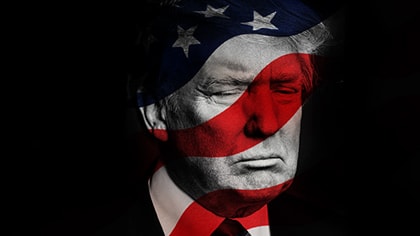 What Does the Trump Administration Mean for Outsourcing QA?
It would be an understatement to say that the Trump administration's mission is to "shake things up a bit." Unless you've been living under a rock, it is almost impossible not to have faced the flurry of articles, videos, and other forms of media that…