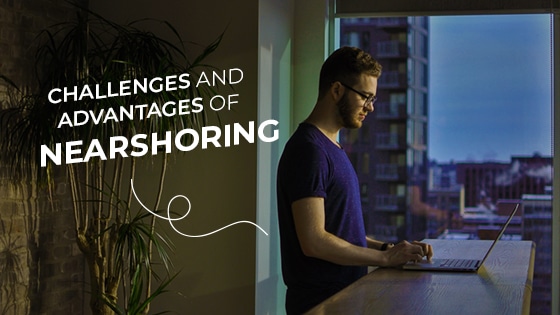 How Nearshoring Challenges Can Also Be Advantages
Skeptical of working with a nearshore outsourcing provider? Here's how collaboration between South America and the US can benefit everyone. You may have heard about the growing trend of outsourcing many things from software development, testing, call centers, IT support, manufacturing etc to South America….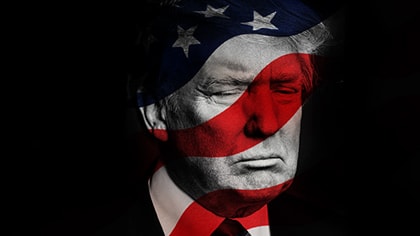 What Does the Trump Administration Mean for Outsourcing QA?
It would be an understatement to say that the Trump administration's mission is to "shake things up a bit." Unless you've been living under a rock, it is almost impossible not to have faced the flurry of articles, videos, and other forms of media that…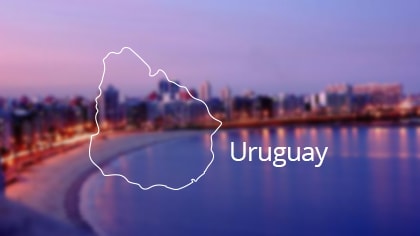 9 Reasons to Pick Uruguay as your Nearshore Service Provider
Looking for a nearshore service provider? Look no further than Uruguay!  Urugwhey, Urugwhyy, Uruguay? However you think it's pronounced, this little country is the best destination for your nearshore IT outsourcing needs. Located just south of Brazil and east of Argentina along the Atlantic coast…