Hot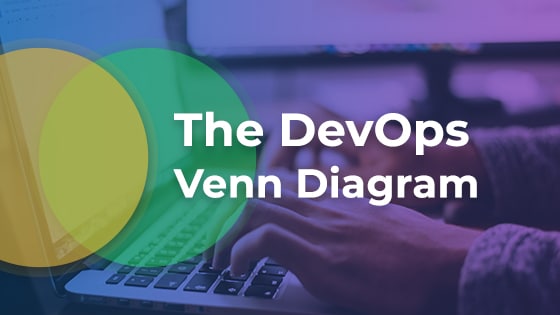 We Want our DevOps Venn Diagram Circle Back – Plus One!
In this guest post, Agile test experts, Lisa Crispin and Janet Gregory, share their views on DevOps and Software Quality Close to a decade ago, the DevOps movement grew out of agile development. It was defined as the intersection of "Dev", "Ops", and "QA". (Source:…
Hot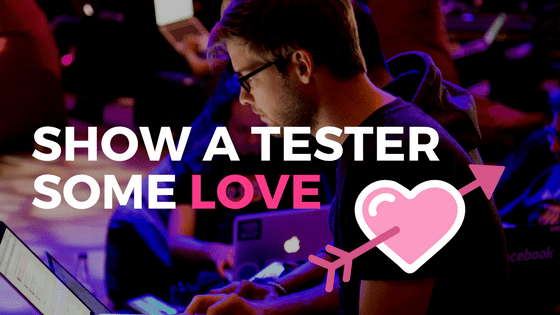 How to Show Your Tester Some Love this Valentine's Day
How to show testers some love this Valentine's Day—and maybe be loved in return, too. This article was originally published on stickyminds.com  Great testers are almost as hard to find as a candy conversation heart that isn't silly. If you've got the opportunity to work…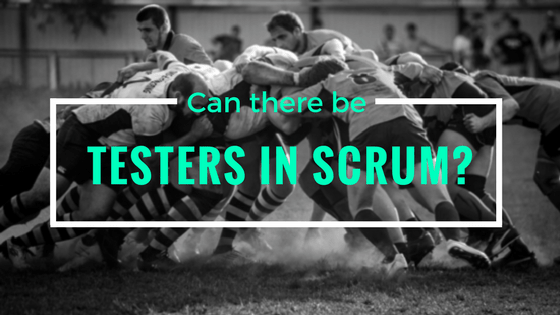 Can There Be Testers in Scrum?
Testers + Scrum = ? Several times I've had conversations with people who work with Scrum or Agile methodologies who claim they don't have testers and don't run into any problems. On the other hand, I have seen testers within these schemes who often feel…