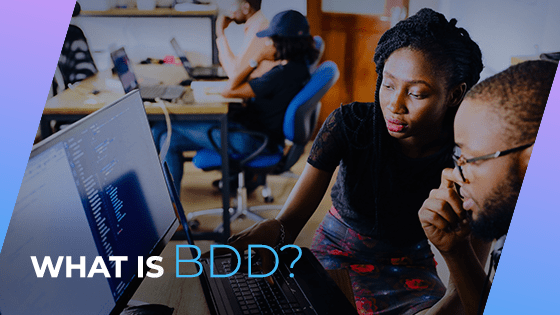 What is BDD and What Does it Mean for Testers?
A software development strategy that makes sense for both your business team and tech team Behavior Driven Development (BDD), as its name indicates, is not a testing technique, but rather a development strategy (as well as TDD, which is test driven development). What it proposes…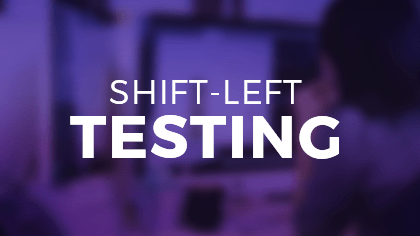 Not Convinced Yet About "Shift-Left Testing"?
From quality assurance to quality engineering: Why you should use shift-left testing If you work in the software industry, you've most likely heard about "shift-left testing" from conferences, blog posts, industry publications, co-workers, etc. With Agile practices (including TDD, BDD, and CI) and DevOps increasing…