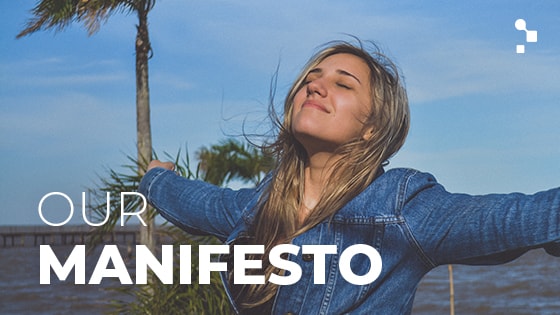 Abstracta's Manifesto – Documenting What We Live Every Day
A deeper look: Who is Abstracta, what do we believe, and why are we here?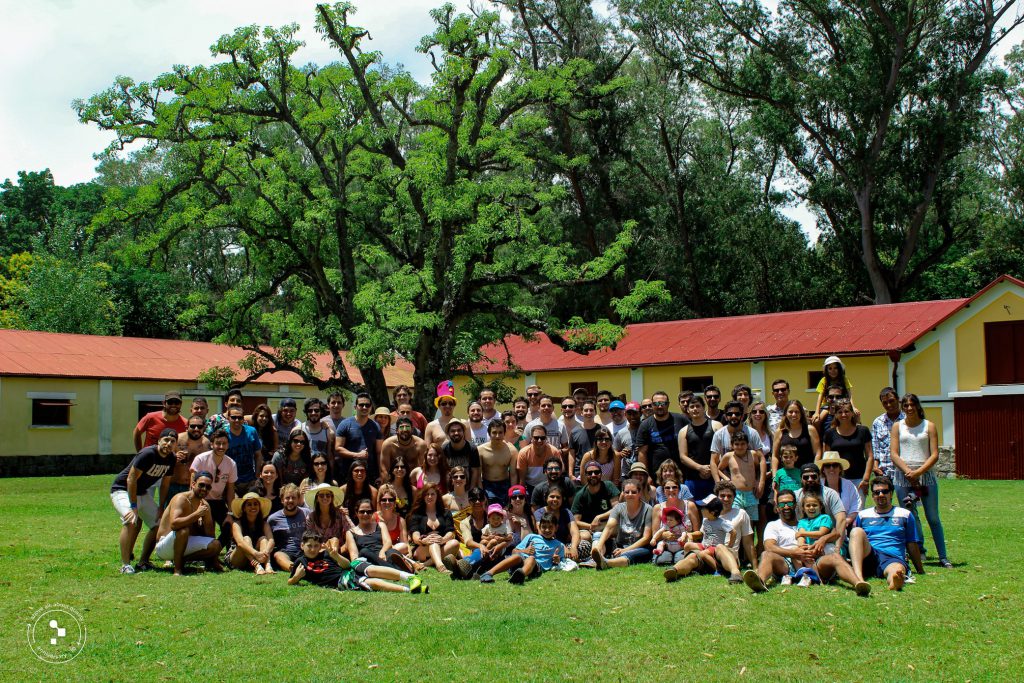 We're proud to say that 2019 is already off to a strong start.
Since the year's beginning, Abstracta expanded to the UK with a new London office as well as announced a new project, ReconverTite, that helps women in Salto, Uruguay to receive free training to become software testers and find remote work (amongst many other exciting projects that are still under wraps).
We've also been hiring rapidly, having grown 14% in size since January 1st.
With all of the new initiatives we will take on in 2019, our leadership team felt the need to transmit our motives for each project to the whole team, so that everyone could feel on-board and truly motivated to take part.
Recognizing what we aim to achieve and why we embark on these initiatives has had a huge impact on our level of engagement, commitment and enthusiasm as a team.
So, we decided it was time for a manifesto that we could all appreciate.
At Abstracta, we have a very unique and strong company culture. We live and breathe our values on a daily basis, which include ensuring product excellence through teamwork, trust and respect, friendship and companionship, professional ethics, and innovative and forward thinking.
We're tremendously proud of this and hope our Manifesto captures our convictions, sharing them with the world.
Abstracta's Manifesto
We Believe in Quality.
We think software is a high impact tool and that good quality software brings about a better quality of life.
We know that technological innovation aimed at solving life's problems and our environment has a huge impact, making the world a better place.
We Believe in People.
We think there are many talented people who need opportunities and that by building robust teams rooted in mutual trust, many obstacles can be overcome, bringing us closer together.
We know that offering better employment opportunities is key to a strong and fair society.
We Believe in Action.
We think that ideas need to be paired with actions and that learning by doing is the path to success.
We know that to achieve those goals, our actions need to be attuned to our thoughts and feelings.
We have done it. We are doing it. We'll keep doing it.
---
Recommended for You
Getting Started with Outsourced Software Testing
When We Care Less About Our People,  They Become Careless
Vera Babat
Chief Culture Officer, Abstracta