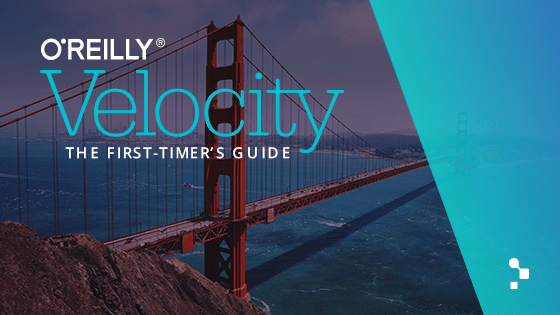 The First-Timer's Guide to the O'Reilly Velocity Conference 2018
What to know before you go Three years ago, I left Uruguay and embarked on a new journey: to introduce Abstracta's software quality solutions to the US. The team and I started to do so by attending events like TechCrunch Disrupt and Velocity by O'Reilly….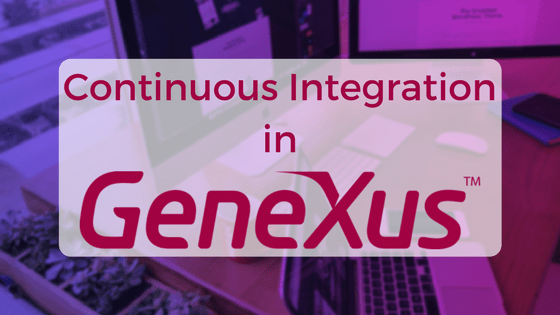 GeneXus Continuous Integration with Jenkins
Our step by step guide for using Jenkins in a GeneXus project In this post we will guide you on how to achieve basic Continuous Integration using Jenkins in a GeneXus project. This is a fundamental step for improving your productivity and development process (even…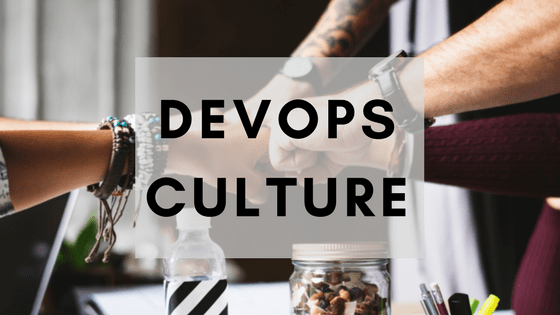 Why So Much Talk Around DevOps Culture?
DevOps is taking software development by storm… Here's what it means for testers. DevOps is a little word that has become very much the trend. It comes from uniting the words Development and Operations, with the idea of joining two worlds between which there is…