A win-win for a local community and Uruguay's growing technology services industry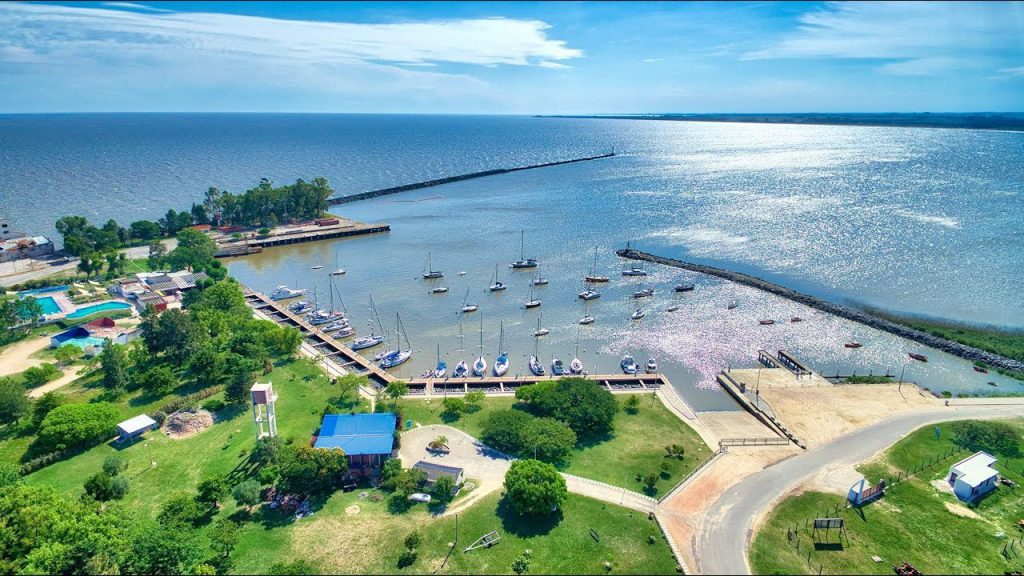 With the aim of providing high value-added software testing services for projects in the US, UK, Chile, Uruguay and the world, Abstracta continues on its path of growth!
We're pleased to announce the opening of our newest office, a mobile device laboratory, in Juan Lacaze, Uruguay. With this location, we seek to further generate development in local communities and enhance the capability of our mobile testing services for the benefit of our partners and clients.
This will be Abstracta's third Uruguayan office (joining Montevideo and Salto) and sixth to open across the world.
The Mobile Testing Center
The laboratory is located in a former industrial park that's currently undergoing a transformation into an IT services park. It's equipped with a large number of mobile devices of different brands, platforms and versions so that we can fully evaluate the quality of any mobile app. From this lab, we will provide services to the rest of our offices, clients, and to ANTEL, Uruguay's national telecommunications company.
As part of the technology we use to provide these mobile testing services, Apptim, a startup born from Abstracta, will also be engaged, so that together, with our technical experts, we can further help improve the way development teams test applications.
With this patented technology and the possibility of being able to test on 5G networks provided by ANTEL, we are confident in our ability to deliver world class testing services.
About Juan Lacaze and The Jacaranda Project
Juan Lacaze is a city located in the department of Colonia that used to be one of the industrial centers of Uruguay. After the closure of its main industries and the resulting high rate of unemployment in the area, Juan Lacaze has found support through a new initiative called "Proyecto Jacarandá," developed by three government entities: MIEM (the Ministry of Industry, Energy, and Mining), CUTI (The Chamber of Technology and Information) and ANTEL (the national telecommunications provider).

The main objective of Jacarandá is to encourage medium to large sized technology companies based in Uruguay's capital to open jobs and offer training to employees in other cities as well, opening secondary locations. For ANTEL, the initiative also helps companies make use of the nation's fiber optic network.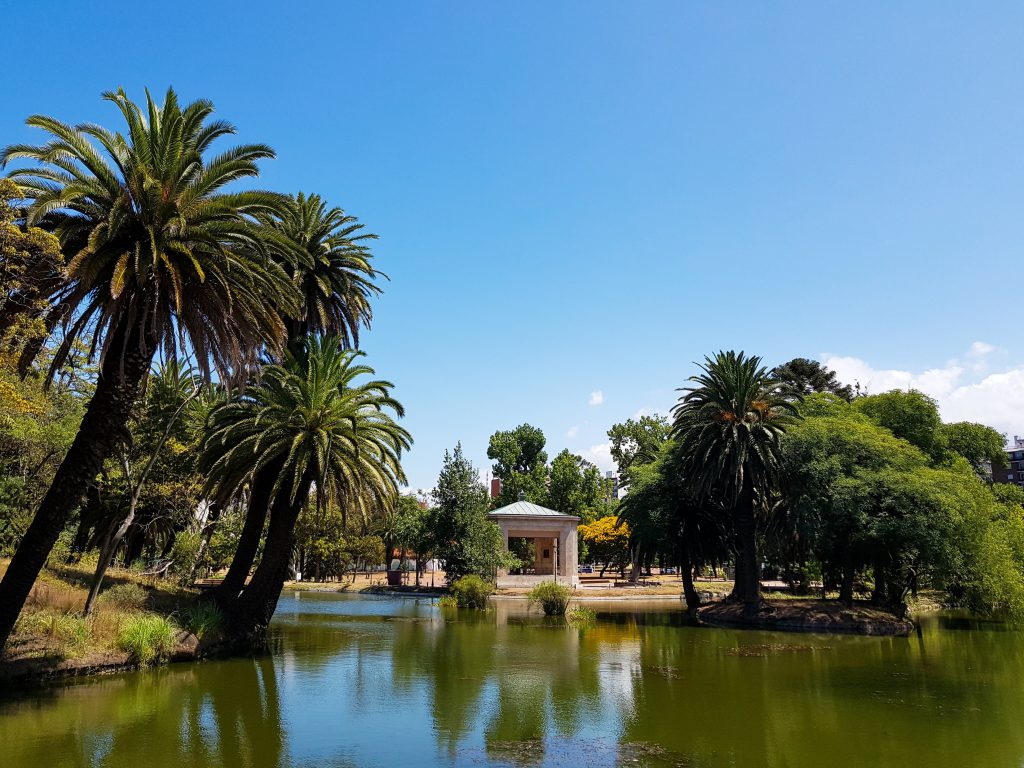 For several years, Uruguay has become increasingly recognized by a global audience for its software development services and exports, as it's the #1 exporter of software per capita in South America and third worldwide. Most recently, it received a mass of attention when one of its fintech startups, dLocal, achieved unicorn status, a first for any Uruguayan company.

We're pleased to form part of this initiative and technology community, along with other IT companies such as Genexus Consulting. Today we have a few team members based in this office with plans to add more who can help us evaluate the quality of mobile apps from a user experience, performance efficiency, accessibility, and functional suitability standpoint, among others.

We're impassioned to help more individuals in the area go from being unemployed to newly entering the world of STEM, where they can collaborate on technology projects for clients based in leading markets such as the United States and the United Kingdom.

For more information about our mobile testing services, visit here or contact us at [email protected].

Tags In
Related Posts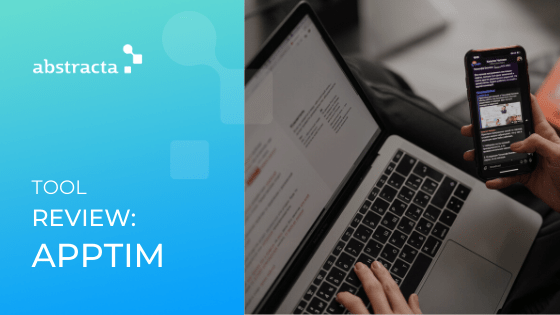 Apptim Review: Mobile App Performance Testing Tool
A new trick up your sleeve for manual mobile app testers and developers Whether we're using mobile apps to send money to a friend, edit a photo, send a message… It's important that they be easy to use, don't take ages to load, or take…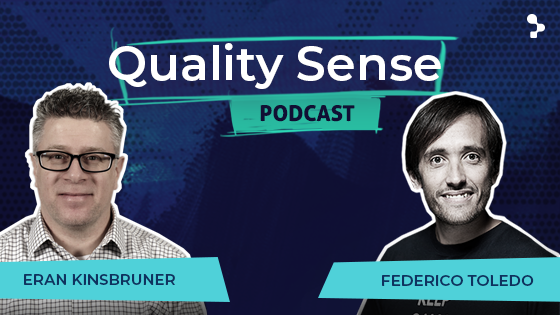 Search
Categories
Read the Ultimate Guide to Continuous Testing