Here at Abstracta, we apply highly sophisticated engineering and automation processes to our clients' testing practices and software development lifecycle, focusing on increasing product quality and reducing time to market. Over the last few years, we have stayed ahead of software testing trends and technologies to best serve our clients in the most demanding markets from the US to Europe and Japan. This has been recognized by Clutch.co, as we have been identified as one of the top software testing companies in the industry!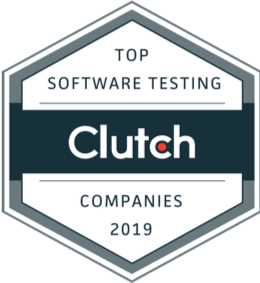 B2B ratings and reviews firm, Clutch, is dedicated to connecting businesses with the best agency to tackle their precise needs. They analyze firms based on their expertise, their portfolio of work, and their ability to deliver top-notch results for their clients. Through their independent method, Clutch analysts spoke directly with our clients to obtain a strong perception of how we ensure the best possible outcomes. Below is one of our client reviews, by the Software Factory Manager at Pronto!, Scotiabank Group, a leading financial services company.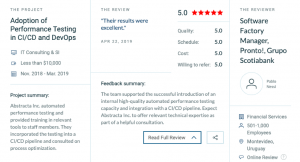 Read the full review about how we helped Pronto! to automate performance tests in CI/CD to facilitate DevOps.
As well as being named on Clutch, our success extends to the firm's sister-site, The Manifest. The Manifest distributes industry reports and how-to guides to help businesses simplify the search for their next partner. Here, we are listed with software companies in the UK.
Since establishing in 2008, our team of quality engineers has heavily contributed to launching products that transform firms. This high praise by Clutch only exemplifies our powerful solutions that we will continue providing our clients. We are greatly appreciative of the time they took to share their experiences with us to Clutch. Without the positive feedback from our clients, we wouldn't be where we are today, being recognized as a top software testing company.
---
Recommended for You
Getting Started with Outsourced Software Testing
How to Choose a Software Testing Company
Tags In
Related Posts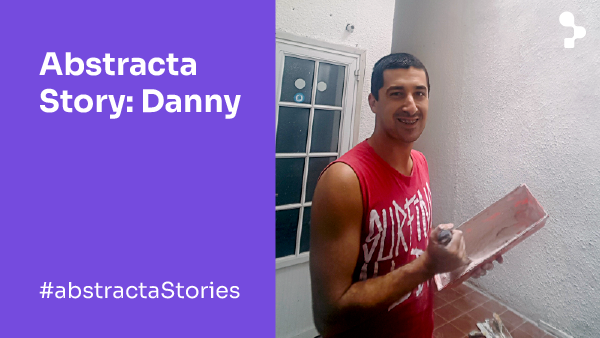 #AbstractaStory Job Conversion: from bricklayer to software tester
After going through more than 10 different trades, Danny Gutierrez decided to make a radical change. To improve his and his children's quality of life. The job conversion to the IT industry was his answer. Danny Gutiérrez was very affected by the job instability he…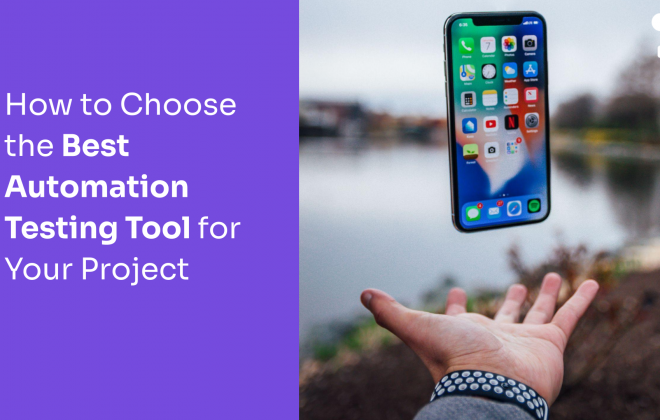 Search
Categories
Read the Ultimate Guide to Continuous Testing