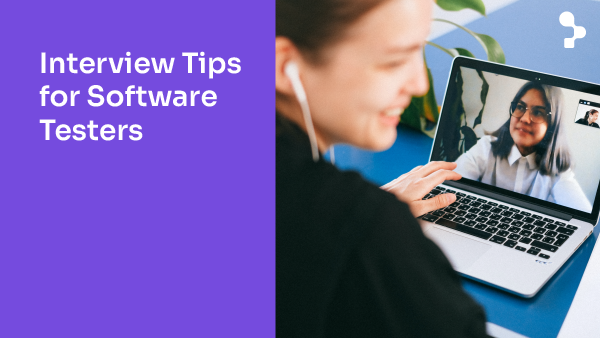 Interview Tips for Software Testers
The job search is a time when many emotions come together, whether we are unemployed or not. It is important to take this process as a learning opportunity. In this article, we give you all the tips and information you need for software tester interviews….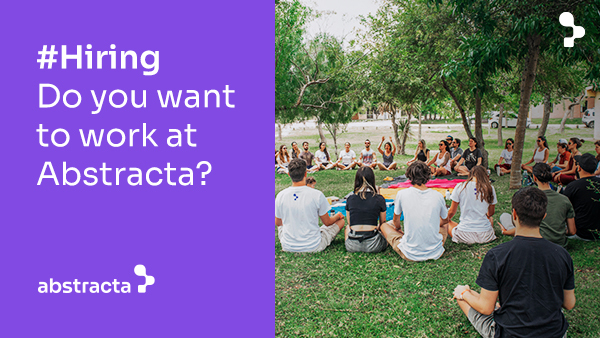 #Hiring Do you want to work at Abstracta?
If you are thinking about applying to work at Abstracta, we invite you to read this article to know in detail the whole process and our company culture. We also offer you valuable tools to achieve a fruitful experience, whether you have no experience in…
Search
Categories
Read the Ultimate Guide to Continuous Testing