#30DaysofTesting
The Ministry of Testing has called all testers to take a 30 day testing challenge. For each day of July, there is a new task to do related to the world of testing. At Abstracta, we decided, since we test Monday through Friday anyway, why not join in on the fun? The challenge will ultimately help us to become better testers, which is what we always strive to do.
Tasks and Schedule of the Testing Challenge
When we saw the testing challenge, we said:
So, we printed out dozens of copies of the challenge and hung them all over our offices, encouraging all of our testers to participate. Some of our teams have created groups that want to compete against each other in some (hopefully healthy) competition to amp up the motivation to complete it. Starting today, we will be working on each task every day, tweeting photos of our progress and using the hashtag, #30daysoftesting. Will you take the challenge?
For more information about the rules, go here.
---
Recommended for You
The Ultimate List of 100 Software Testing Quotes
The Software Testing Wheel
Related Posts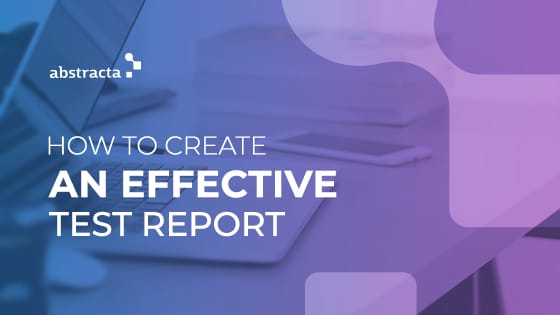 How to Create an Effective Test Report
Save yourself some trouble, here's how to create an effective test report—no frills required—that stakeholders will thank you for We test software in order to gather information about the quality and risks, the product, its users, and the conditions of its use. This information helps…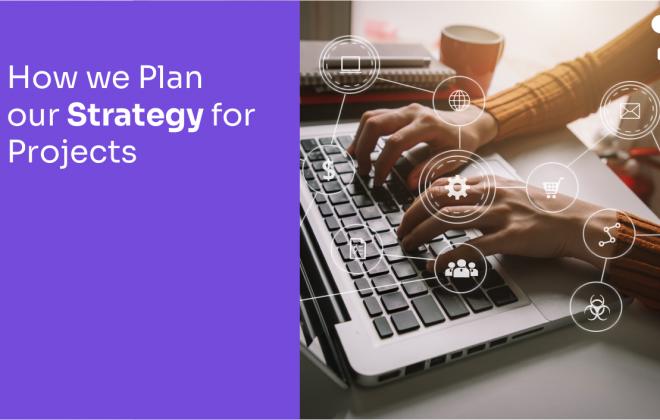 How we Plan our Strategy for Projects
Building high-quality software starts with strategic planning. We believe that passionate testing creates great software. At Abstracta, we provide holistic software testing solutions that reduce costs and expand the business. Find out how we tackle projects top-down! By Natalie Rodgers Customers often come to us…
Search
Categories
Read the Ultimate Guide to Continuous Testing