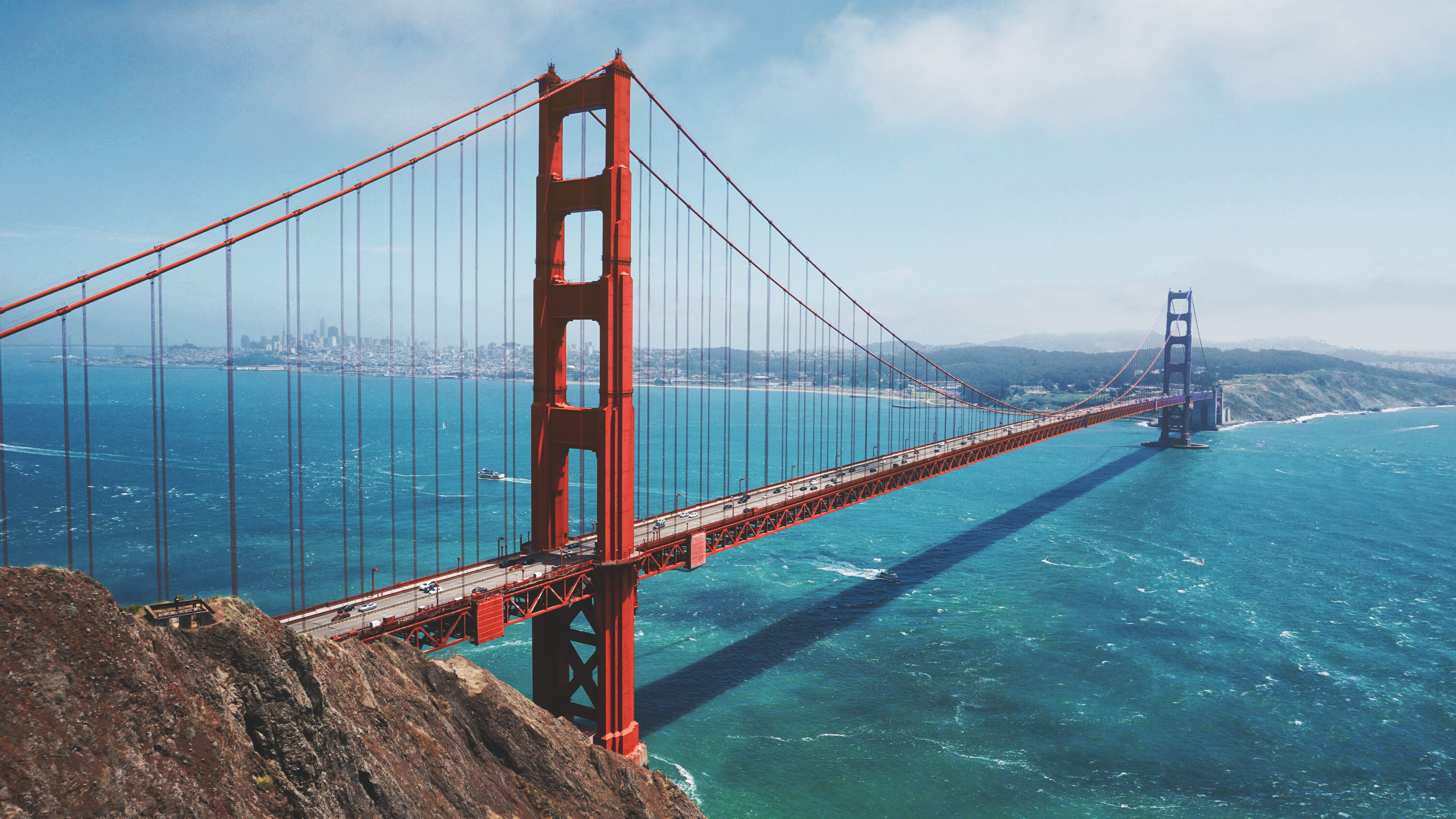 A recap of the best moments from TechCrunch Disrupt SF 2015
We can't help but reflect upon all of the amazing things that happened last week at TechCrunch Disrupt aka, the "Startup World Series." We are excited to see what happens in the future to all of the amazing startups we heard from and hope to provide them with all of their QA needs (of course!). Here are some of the highlights from the event that stood out to us most.
#1. Agrilyst is the "Google Analytics" for plants
The first place winner for the Startup Battlefield was greenhouse data analytics platform, Agrilyst. Out of thousands of startups, they were picked among 24 others to compete. Agrilyst helps greenhouse operators run their operations more efficiently by pulling in data from sensors in the greenhouse and information about crop yields and other metrics. And the best part? The runner up was Greenbits, a streamlined checkout system for marijuana dispensaries… maybe the two will pair up some day!
#2. The Marijuana Industry is Growing, Lead by the King of Cannabis, Snoop Dog
TechCrunch Disrupt hosted several startups catering to this ever more legal recreational herb. As we mentioned above, Greenbits is a P.O.S. system for easy transactions. Our favorite part is that it also helps manage inventory and tells you when employees are stealing and getting high off the supply! Another green-loving startup is Surterra Therapeutics, dedicated to providing the best medicinal cannabis products for patients in need.
Last but not least, Snoop Dog has also entered the scene in order to further merge weed and pop culture. Whether you are just starting to consume cannabis or are a seasoned smoker, Merry Jane is the platform for all things weed. The new lifestyle platform will have recipes, information about different strains, an encyclopedia of "stoner" lingo, editorials, a video series called Deflowered, and much more. Dispensaries will be able to post their menus to the site to make shopping even easier. Do you think Snoop is onto something with this weed media company, or should he just stick to smoking it? We're excited to watch what happens!
#3. Virtual Reality is Going Beyond Gaming
With CNN's airing of the democratic debate next week in virtual reality, it's possible that VR's big break is not going to be in gaming. In an interview at the event, Dr. Richard Marks from Sony said, "We're focused on other industries. Gaming is our lead for sure and our gamers are very excited about VR. Sony has a movie company too, we've been working with NASA. There's a lot of different possibilities for VR — education, real estate… there are so many different things." Thanks to Oculus and its new $99 Samsung gear, it is now becoming more affordable to enjoy this technology.
#4. Latin American Disrupters Got a Taste of the Silicon Valley Startup Ecosystem
This year, Latin America took residence in Startup Alley in three different pavilions; one for Uruguay, Argentina, and Brazil. Coming from Uruguay, we enjoyed the opportunity to personally meet bootstrapped startups, established companies looking to expand to the US (like us!), VCs, enterprise innovation groups, etc all in one place! This networking opportunity was invaluable and eye-opening to say the least.
Many Latin American startups shined bright such as Regalii, an app that uses SMS technology for immigrants to send money back home. With 5,000 users already, they are about to create a huge disruption.
Our favorite Latin monkey, the Monkop monkey, became somewhat of a celebrity. Our twitter feed became flooded with people monkeying around and learning about the Android mobile testing tool, Monkop.
We'd like to give a special thanks to Isabella and Graciela of Uruguay XXI for encouraging and rounding up all of us Uruguayan companies to attend! Thanks for all of your support and making our first TC pavilion great!
#5. Lastly, Some Great Quotes From the Event
Did you attend? What were your thoughts?
---
Recommended for You
4 Reasons to Attend Velocity 2016
9 Reasons to Pick Uruguay as Your Nearshore Service Provider
Related Posts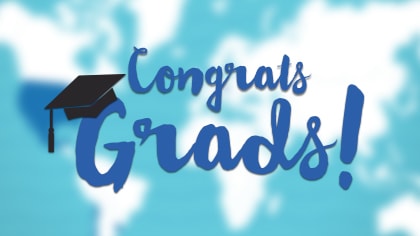 Hot

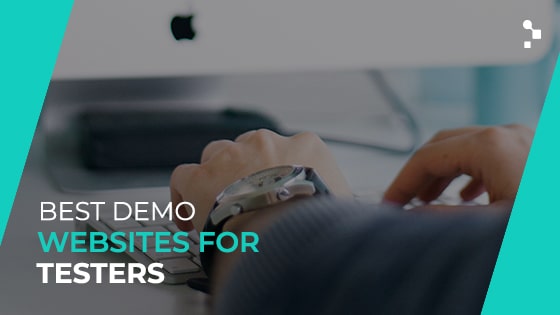 Search
Categories
Read the Ultimate Guide to Continuous Testing