Sofia Palamarchuk
Chief Executive Officer, Monkop & Chief Product Officer, Abstracta.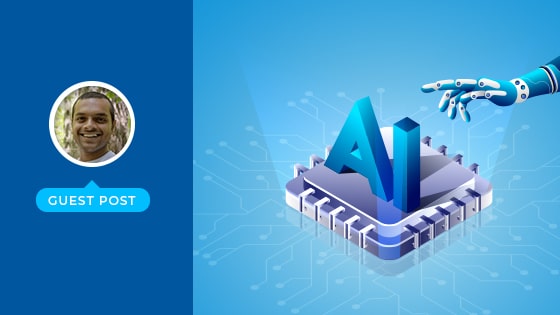 Embracing AI Based Testing – The New Era
How can Artificial Intelligence enhance software testing? Hear from Testim.io Developer Evangelist, Raj Subramanian. Technology has drastically evolved throughout the past decade. Many innovations have deeply influenced our lives such as smartphones, bitcoin, electric cars, and blockchain, but artificial intelligence (AI) definitely tops the list….