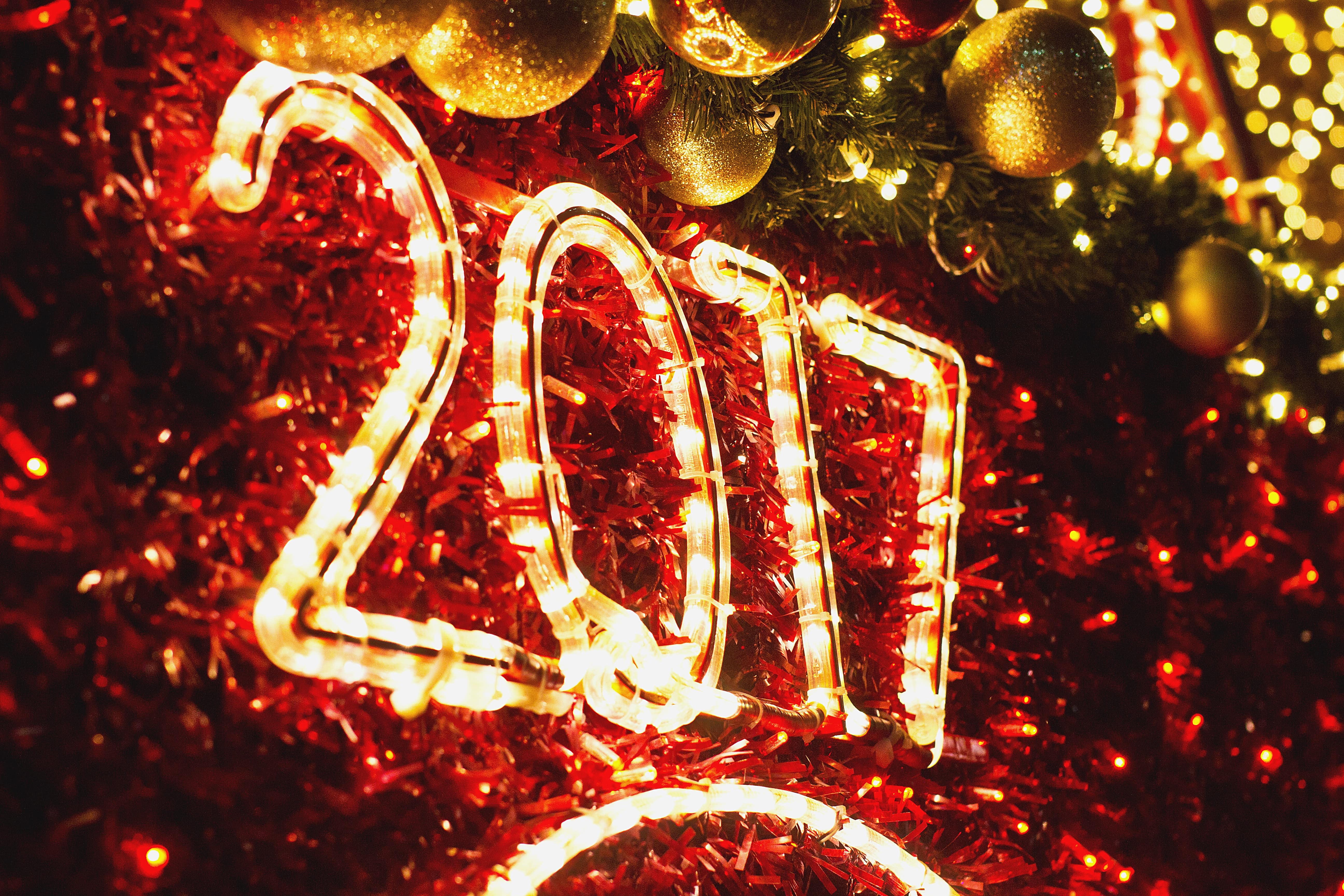 Year in Review
Several of you reading this may be anxious to leave 2016 in the past and some may not (I'm looking at you, creators of Pokémon Go, Simone Biles, and every member of the global tiger community for whom this year was one for the books). Speaking for Abstracta, we will be in the latter camp as this year fostered tremendous growth. In January we welcomed team members to a second office in Uruguay which is still going strong. We even expanded our horizons by working with customers in new industries and strengthening our test training offering by launching Abstracta Academy through which, to date, we have certified over 100 new testers across 15 countries. Finally, we are proud to say that the size of the company grew by 25%.
Not only did our company grow, but we attended and spoke at the most events in our history, spanning four different continents, becoming more entrenched in the global testing community. Our COO, Federico Toledo, Ph.D., and I were invited to speak at the CMG imPACt conference in La Jolla, California and what a blast it was to meet so many interesting, passionate individuals about performance! Another highlight of the year is when Federico received the award for the best session at QA&Test Conference in Spain. And I can't forget performing demos and raffling out BB-8 Droids alongside BlazeMeter in our shared booth at the O'Reilly Velocity Conferences.
I am very humbled to lead this company that I have watched since it emerged in Uruguay and I am observing that it is really starting to hit its stride in the USA.
This is partly due to our supportive clients and partners we've gained in 2016 like Shutterfly, BlazeMeter, and New Relic who have helped us more than they know (among others). Thanks to Shutterfly, we had the pleasure of working alongside their talented engineers and marveled as they conducted cutting-edge performance testing. We also enjoyed collaborating with their team to produce a hit webinar! Besides attending conferences with them, BlazeMeter was instrumental in helping us launch our online JMeter and BlazeMeter certification course. Lastly, rocking out to Neon Trees with the CEO of New Relic, Lew Cirne, at their Future Stack Conference in San Francisco was a real treat and we are looking forward to all the opportunities that lie ahead with them.
As for 2017, expect to see us at even more testing and performance-related events, from local meetups to Agile Testing Days in Boston and the Velocity Conferences yet again. We'll also be charging ahead, developing more courses available on the Abstracta Academy platform and plan to add more quality engineers, project managers, business associates, etc to our office in Silicon Valley.
I invite anyone who is interested in getting more involved with Abstracta in any way, from forming a partnership or joining our team to please contact us today!
May you have wonderful holidays and a safe and happy New Year, on behalf of all of us from Abstracta.
Cheers to 2017!
Tags In
Related Posts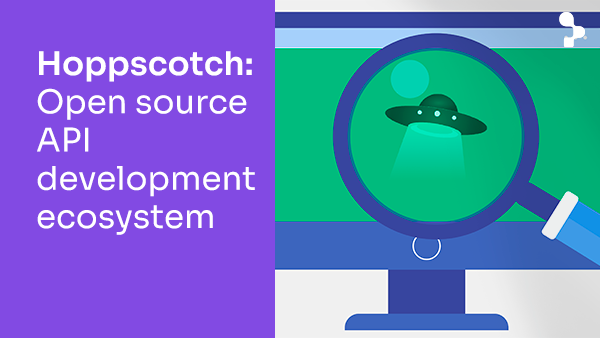 Hoppscotch: Open source API development ecosystem
In this post I will share with you what I have been learning about Hoppscotch, its main features and its differences with other similar tools. What's Hoppscotch? Hoppscotch is a free, open-source, and lightweight API testing tool. Its core value relies on creating and using…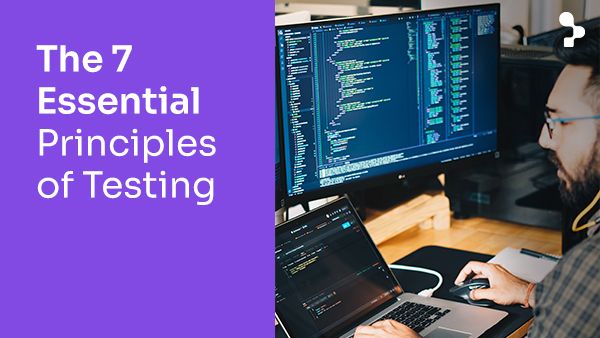 The 7 Essential Principles of Software Testing
In the world of software testing, just like in the world of art, those of us who are motivated by excellence are eager to fill our box of crayons with as many and as varied colors as possible. Naturally, primary colors cannot be missing, as…
Search
Categories
Read the Ultimate Guide to Continuous Testing