Send some love to your favorite software tester this Valentine's Day
Want to show some love or appreciation for a tester you know? Here are some valentines for testers that you can send or tweet this Valentine's Day!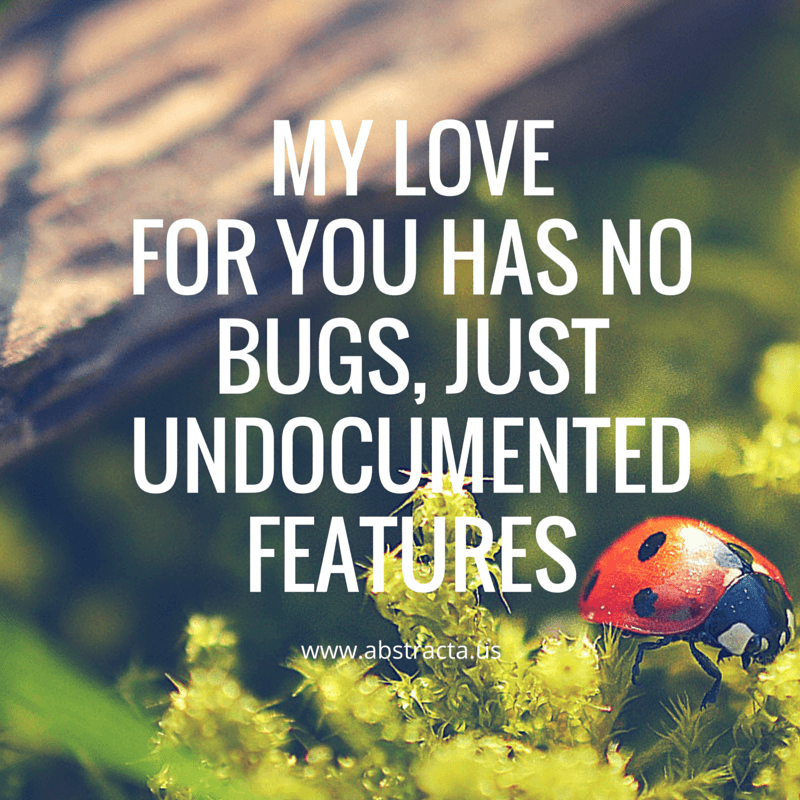 Hope your Valentine's Day is full of bugs, love bugs that is!
Okay, that's enough cheesiness for one post!
---
Recommended for You
Yoda's 'The Way of the Jedi Tester' a Guide for Agile Testing
How to Show Your Tester Some Love This Valentine's Day
Tags In
Related Posts
Hot

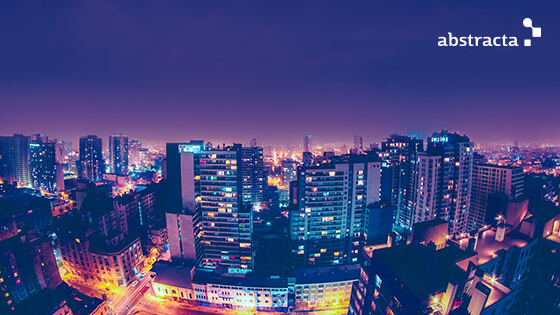 Abstracta Opens Doors in Santiago, Chile, Launching First Franchise
(Spanish version below) SAN FRANCISCO, CA – June 27, 2019 – To meet the rising demand in global outsourced software testing services, Abstracta Inc. has opened its third Latin American office in Santiago, Chile. The newest expansion marks the inauguration of Abstracta's first franchise, in…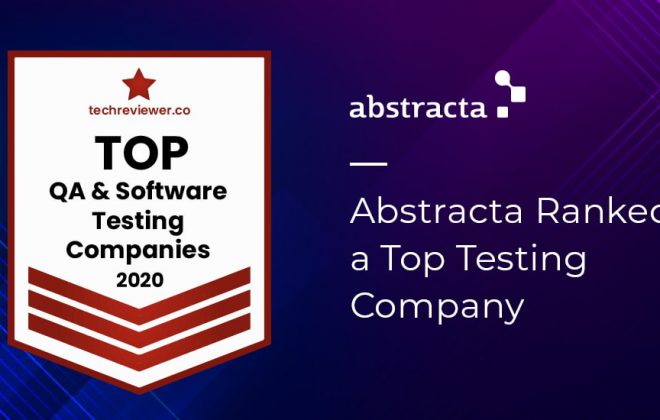 Abstracta Ranked as a Top QA & Software Testing Company on TechReviewer
According to CompTIA, there are more than 525,000 software and IT services companies in the United States (approximately 40,500 tech startups were established in 2018 alone). It was fantastic news then, when we learned that Abstracta has been ranked as a top provider in our particular area of…
Search
Categories
Read the Ultimate Guide to Continuous Testing