Send some love to your favorite software tester this Valentine's Day
Want to show some love or appreciation for a tester you know? Here are some valentines for testers that you can send or tweet this Valentine's Day!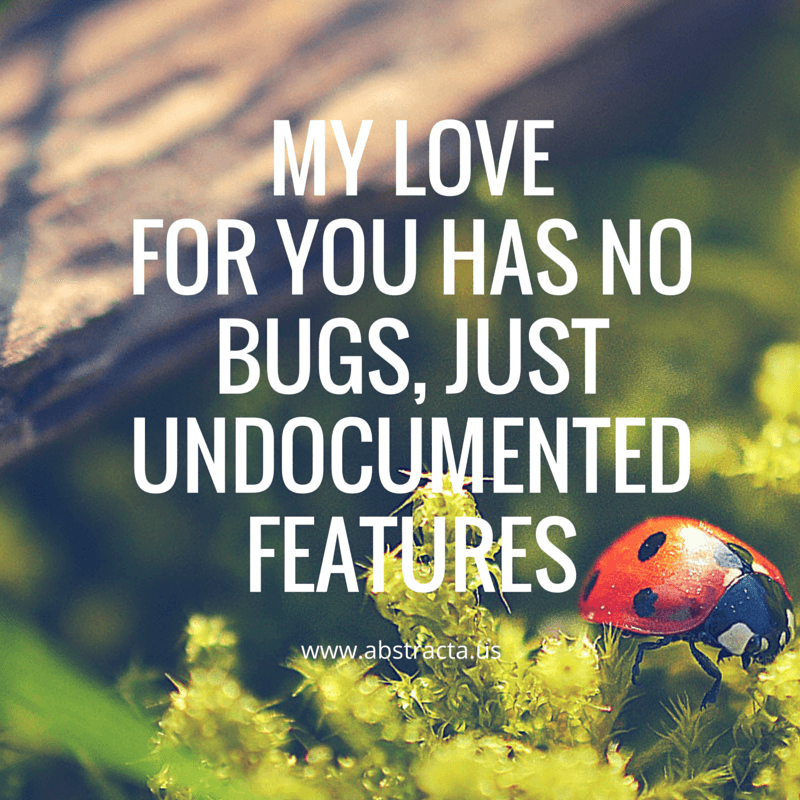 Hope your Valentine's Day is full of bugs, love bugs that is!
Okay, that's enough cheesiness for one post!
---
Recommended for You
Yoda's 'The Way of the Jedi Tester' a Guide for Agile Testing
How to Show Your Tester Some Love This Valentine's Day
Tags In
Related Posts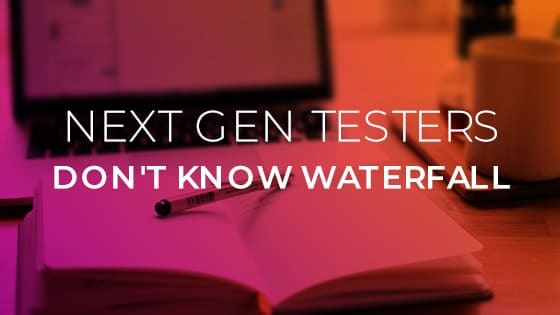 Next Gen Testers Don't Know Waterfall
How do we reinvent the "old stuff" to make it efficient and useful again? Something that Derk-Jan de Grood commented on in his course after Uruguay's annual testing conference, TestingUY, which was very interesting to me, is that most of today's young testers (the…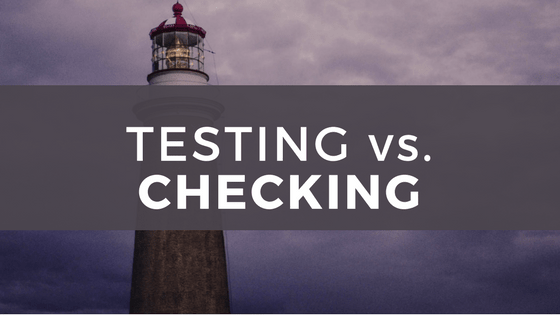 Don't Try to Tell Me You Can Automate the Testing!
Michael Bolton's rap teaches us it's automated checking, not testing So, you say you can automate testing? Michael Bolton, a creator of Rapid Software Testing, would tell you that you're wrong. We were lucky enough to host Bolton at this year's TestingUy, the largest software…
Search
Categories
Read the Ultimate Guide to Continuous Testing