Clutch has named us one of the top 1000 global B2B service providers in 2022, and we couldn't be more honored. This ranking represents only the top 1% of companies on the platform worldwide which specialize in different services.
There is one truth regardless of your industry or field: developing a good reputation and listening to your customers is crucial to growing in the marketplace. Brands' success depends on it because it assists them in improving and determines whether others patronize or ignore them.
At Abstracta, we have always strived to make our clients and partners happy whenever they choose us for a project. It's great to see these efforts paying off! "We rely on Clutch as our top review platform. For us, receiving an award like this means truly a lot," emphasized Federico Toledo, COO and co-founder of Abstracta.

What Makes Us so Proud?
Clutch is an online review and rating platform providing the B2B industry with important research on fact-finding. They accomplish this by using a unique verification system that authenticates all the information sent to them. The ones that make it past the process are published on their website as reviews.


To be featured as a leading company under the Clutch criteria, a business needs to earn as many high-quality reviews from its clients as possible. This system prioritizes customer service and satisfaction, which we thoroughly approve of.
Because of this, our team would like to thank everyone who made our inclusion in this prestigious list possible. We appreciate the trust and support of our clients. Good reviews of our work have been a vital driving force in our growth. Through them, we have reached our goal of becoming well-known, networking effectively, and building bridges with our clients.
Being ranked by Clutch shows us that we are on the right track to continue helping companies to provide better services and create quality software.

We are a quality partner! As a leading software testing company, we aim to ensure that the software we work on is of the highest quality possible, benefiting both individuals and businesses. We strive to improve people's lives and support the growth of companies through our work.
Learn more about our solutions here and understand why we have received such praise. Contact us to discuss how we can help you grow your business.
Follow us on Linkedin & Twitter to be part of our community!

Related Posts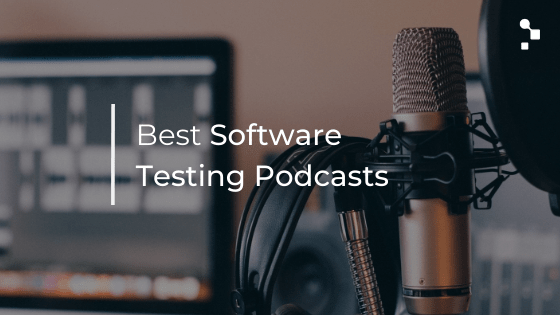 17 Best Software Testing Podcasts in 2021
Podcasts for and by software testers to download and listen to any time Podcasting has been around since 2004, but now in 2020, it's safe to say that we've entered the golden age for podcasting. According to Podcast Insights, there are over one million active…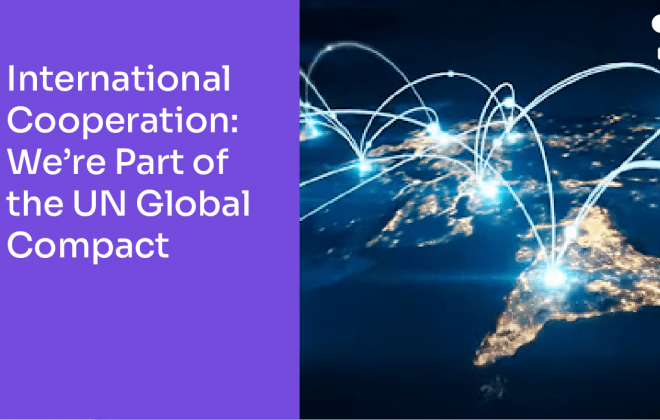 International Cooperation: We're Part of the UN Global Compact
Did you know that at Abstracta we are part of the Global Compact Executive Council? We focus on the Sustainable Development Goals (SDGs) "Health and Well-Being", "Gender Equality", and "Decent Work and Economic Growth". Get to know our main actions in this article! We believe…
Search
Categories
Read the Ultimate Guide to Continuous Testing