The "Talent has no Gender" Award
The "Talent has no Gender" (El Talento no tiene género) awards are an initiative of the IADB Group, PwC, and the"Win-Win: Gender equality means good business" program -a regional alliance implemented by the European Union, UN Women, and the International Labour Organization. This is a three-year program aimed to encourage and recognize the commitment of local companies to promote gender equality using the Women's Empowerment Principles (WEPs) as a frame of reference.

This award celebrates the experiences, good practices and policies aimed to promote the potential of women's talent and opportunities for growth and development.

On this occasion, aspects like strategy and policies, selection, processes, opportunities for development and promotion, compensation, non-violent work environment, flexibility and well-being, organizational culture, and community were analyzed.

Abstracta earned the first prize in the National Company category in Uruguay.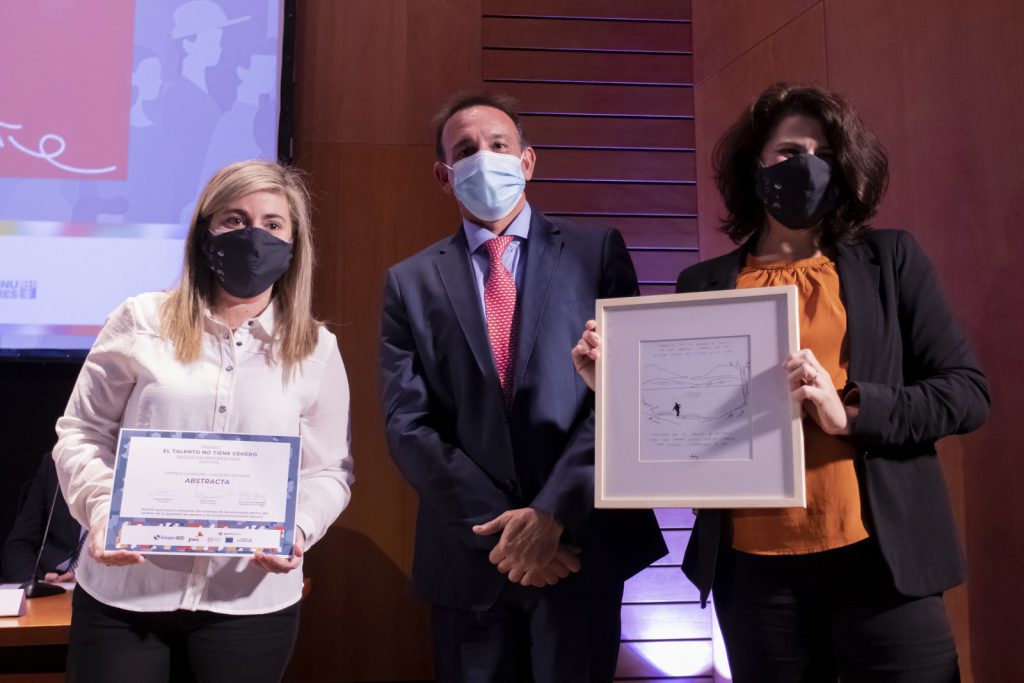 We are delighted and proud to be awarded this prize. This is an opportunity for us to share the actions that have been taken in the company and our experience while addressing such an important issue for our society as a whole.

Promoting gender equality and the empowerment of women in the workplace, in the community, and in a competitive job market is a social and global issue that inspires and pushes Abstracta to take action and work towards a more inclusive workplace, even more so in a proportionately male-dominated industry like technology and software.

Generating and promoting safe spaces to raise awareness on gender issues and inequalities is key, as gender inequalities are underlying in many other social issues.

At Abstracta we actively seek to generate a healthy work environment where our human dimension is seriously taken care of. And that implies looking after the physical, mental and social wellbeing of each person. Providing opportunities for women and men alike is key, so everybody on the team can explore and develop their full potential. This is fundamental if we seek to provide people with real opportunities to grow professionally as well as personally.

We have invested lots of time and energy raising awareness and understanding the depth of gender issues and how gender roles and biases operate unconsciously. We have explored these topics among our team, and also with young people interested in joining the testing and IT industry and with the general public.

We do this out of the conviction that promoting gender equality and equity as well as women's empowerment in the workplace and community is a social issue that has a global impact. As a society, we believe it is time we questioned certain normalized ideas, particularly in such a booming industry such as tech where women are still underrepresented and unconscious biases still prevail, particularly when it comes to leadership roles.

The IT industry needs to integrate a more diverse outlook for several reasons. Experts explain this will bring about better job opportunities for more people and therefore have very positive effects in communities. But integrating more diversity in tech-related jobs is also urgent for companies and societies alike, as tech is playing such a vital role in creating possible futures. If tech is driving change, women need to be part of that conversation.
Having more women in leadership positions, C-suite roles, and on boards could be very influential within companies to integrate a more diverse outlook, but also as they could act as role models so more young women and girls realize they have much to offer to the world of tech and that the world of tech needs them.

We will all continue working to shatter those glass ceilings so more women can access strategic and decision-making positions in our organization. We've seen how this has contributed to a fairer and healthier work environment and it has brought us all closer to living the lives we dream of.

---
Recommended for You
The Complete Beginner's Guide to Functional Test Automation
k6 Review: Open Source Load Testing Tool for Developers
Tags In
Related Posts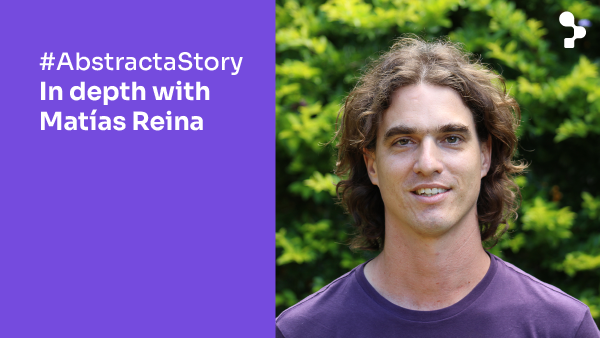 Hot

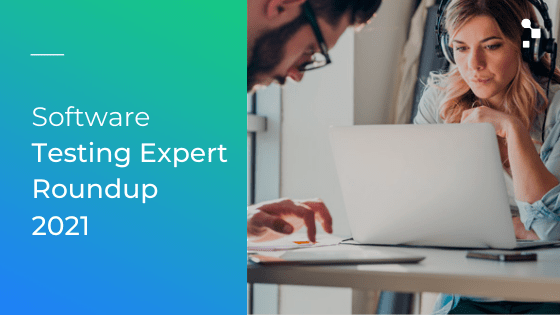 Software Testing Expert Roundup: 2021 Edition
Tips and insights from 11 members of the testing community It's been some time since we published our last expert roundup, so we wanted to ask around in our community how leaders in testing are feeling these days about work (as we enter the second…
Search
Categories
Read the Ultimate Guide to Continuous Testing