Download our Checklist for Improving JMeter Scripts!
As a professional software testing services company, for some time now we have been working to improve JMeter scripts for our clients so as to enable them to run performance tests quickly and easily with the help of BlazeMeter.
We know that these scripts we build are often used by teams that do not necessarily have training in JMeter but still want to be able to make changes to them and understand what they do. For this, we've been working on building scripts that are intuitive for anyone who is not an expert in JMeter and can without difficulty, read, understand, modify, and run them in BlazeMeter.
From our past experiences, we have built an eight-point checklist with ways to improve JMeter scripts that we review before delivering a script to a client.
Let us know, is there anything else you would add to this list? Hope it helps!
Tags In
Related Posts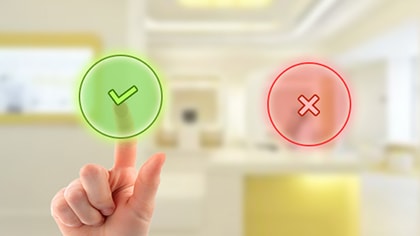 Software Performance Testing Fallacies Part 2
Software Performance Testing Fallacies Continued Continuing with the previous post about software performance testing fallacies, we will take another look at common ways in which many of us are mistaken about performance testing. We will discuss some that are very common in testing, technology, and…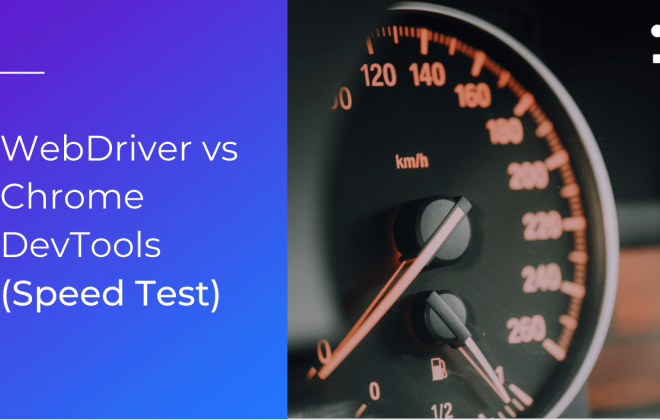 WebDriver vs Chrome DevTools (Speed Test)
Comparing the two protocols to beat a fun automation game I was inspired recently by Federico Toledo to write a test script that can automate a simple clicking game, but with a focus on executing as fast as possible. Test automation challenge: Can you prepare…
Search
Categories
Read the Ultimate Guide to Continuous Testing