In the evolving landscape of software, having responsive and real-time testing services becomes invaluable. That's why at Abstracta we provide proven solutions that adapt to your project's unique needs. We focus on optimizing quality without delay. Dive in, and let's explore this together!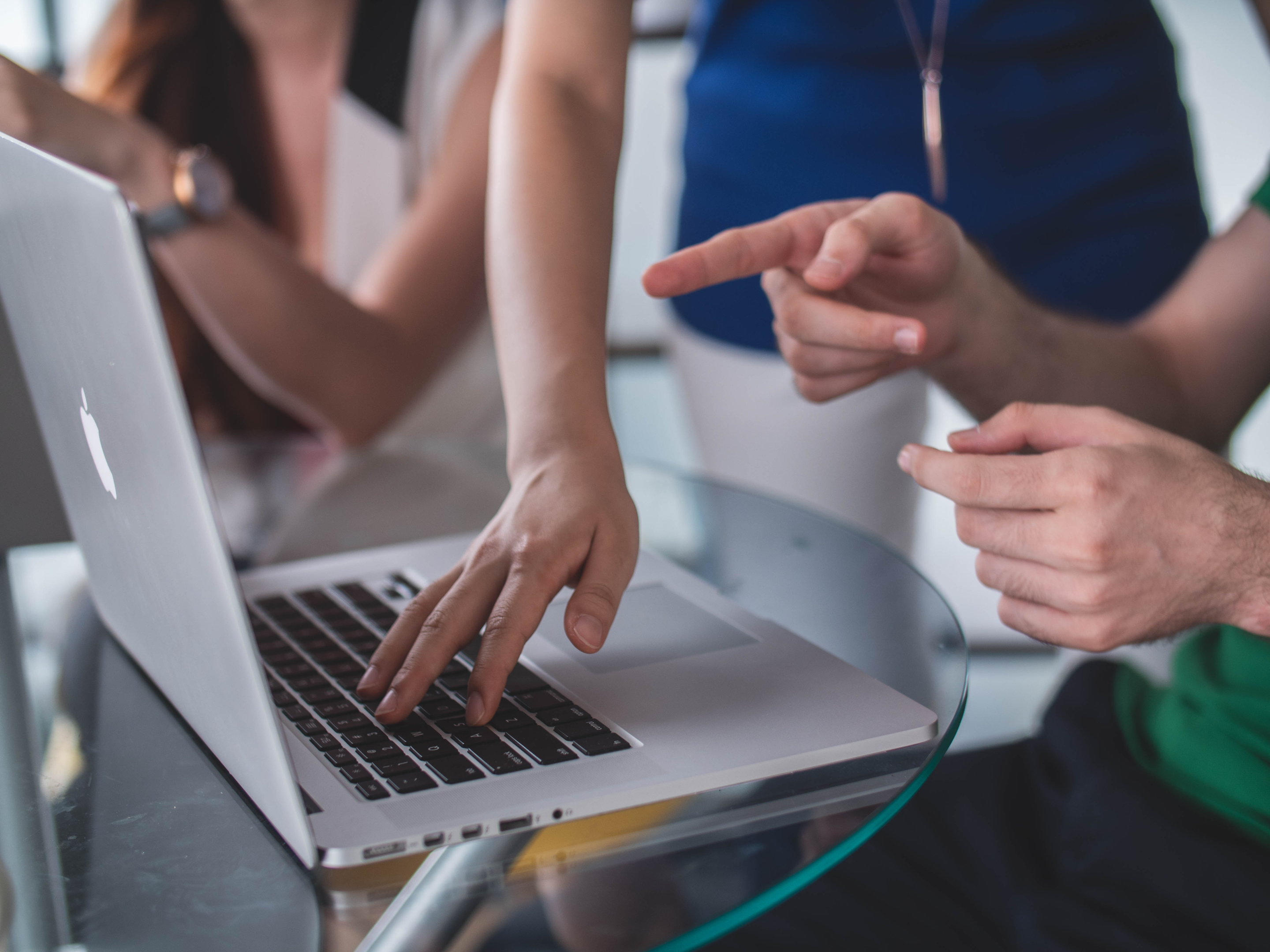 In our journey, we've faced software challenges head-on. We've discovered that achieving flawless software isn't just about coding; it's also about thorough testing. Through Managed Testing Services (MTS), we offer tailored solutions, enabling our clients to optimize their users' experience.
MTS bridges the gap between demand and delivery, transforming unpredictable workloads into scalable success stories.
With Abstracta, you're in capable hands.
What Does it Mean Managed Testing Service in Software Testing?
It refers to a comprehensive outsourcing solution wherein an external provider takes responsibility for some or all of the testing activities within an organization.
By leveraging MTS, companies can ensure their software products meet the desired quality standards without necessarily maintaining a large in-house testing team. Here's a breakdown of what Managed Testing Services entails:
▪️End-to-End Management
The service provider manages the entire testing lifecycle, from requirement analysis to test execution and reporting.
▪️Expertise
Providers often have specialized knowledge of various testing methodologies and tools. They can bring best practices and industry-specific knowledge to the table.
▪️Cost-Effective
Companies can reduce or control costs by paying for testing services as needed, rather than maintaining a full-time in-house team.
▪️Focus on Core Competencies
By outsourcing testing, companies can concentrate on their primary business functions and development.
▪️Improved Quality
With dedicated expertise and best practices, MTS can potentially lead to better software and reduced defects.
Use of Latest Tools and Technologies
Managed testing providers often invest in the latest testing tools, frameworks, and methodologies, ensuring that clients benefit from the most up-to-date practices.
Standardized Processes
Many MTS providers follow globally recognized standards, ensuring consistency in the testing process.
Benefits of Managed Testing Services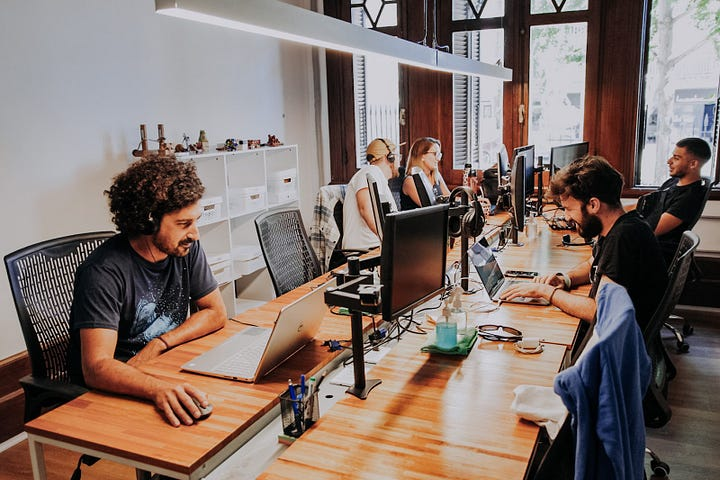 One of the most evident benefits is flexibility. As projects often undergo changes in scope and direction, it's paramount that your testing services remain adaptable. With managed testing, scalability becomes a non-issue, allowing you to ramp up or down based on project demands.
Next, there's the assurance of expertise. By partnering with us, you're not just getting a service; you're gaining a team dedicated to excellence. We're committed to ensuring that your software functions flawlessly and aligns with global benchmarks. This dedication translates to minimized risks, reduced costs in the long run, and enhanced user satisfaction
Moreover, a managed testing service provides consistent monitoring and feedback. It's not just about identifying bugs; it's about optimizing performance and usability, enabling users to get a product that's both robust and intuitive.
In conclusion, managed testing services are more than just a convenience—they're an investment.
Our Managed Testing Services Offering
Often, companies struggle to adapt quickly. Managed testing services can be the answer, adding nimbleness to your operations. With the right partner, roadblocks transform into stepping stones, ensuring that your business remains ahead in the race.
Testing Strategy, Functional Testing, Test Automation (also known as Automated Testing), Performance Testing, Testing Tool Development, Accessibility Testing, Security Testing, Exploratory Testing, and DevOps Services. Our Software Delivery and Business Processes offerings cater to a diverse range of needs. Whatever your project requires, we have the skills and tools to enhance its success.
Our approach transcends traditional testing, delivering holistic benefits that fortify your market position.
Testing Processes: How Can We Help Get Your Next Initiative Started?
Every project begins with discovery. At this stage, our managed testing services shine, understanding your specific needs, goals, and challenges. We ensure that our testing aligns seamlessly with your objectives.
Diving deep into the intricacies of your project, our seasoned leaders and test engineers devise a plan. They harness testing solutions that are tailor-made to your requirements, ensuring a robust foundation for quality. Our managed software testing services are tailored to resonate with your vision.
Discover our software testing case studies that show how we've helped top brands achieve their business and development goals.
Teams On Demand for Test Management and the Entire Testing Process? We Got You Covered
Having the right professionals during critical phases of software testing is paramount: from functional (also known as manual testing) to test automation and performance testing. Our managed testing service ensures just that, providing the necessary expertise without the overhead of hiring.
How do we manage to achieve this?
Our team is made up of dedicated, skilled, and talented professionals who are passionate about continuous and lifelong learning. This is the key to our success: being humble with our knowledge, not believing that we know it all, and working hard to improve every day.
We care and encourage the growth and development of our testers individually and collectively, guided by warm, effective, and seasoned leaders at every step. Our areas work together as a collaborative network. This way, we manage to elevate your quality to new heights and push the boundaries of software testing.
Learn more about how our testers can elevate your software quality in this article.
Service Delivery and Cost Savings
We acknowledge the importance of delivering high-quality software to the end-users promptly. Our managed testing services work enthusiastically to accomplish timely releases, enabling you to gain a competitive edge in time to market.
Quality Managed Testing Services involve all kinds of testing activities: from Functional Testing and Test Automation to Security Testing, Performance, DevOps, and Accessibility. And also a wide variety of test cases and systems!
But we do not only care about reaching on-time releases, we know that how we do it is something that truly matters. That's why our service delivery focuses on providing a holistic experience.
We emphasize structured test planning processes, integrating best practices with your project's unique needs. Leveraging testing tools and methodologies, our seasoned leaders curate strategies that maximize quality and minimize testing costs.
Our approach to service delivery includes greater transparency, ensuring that every stakeholder is informed and satisfied throughout the project's lifecycle. Dive into how we make testing progress visible in this article.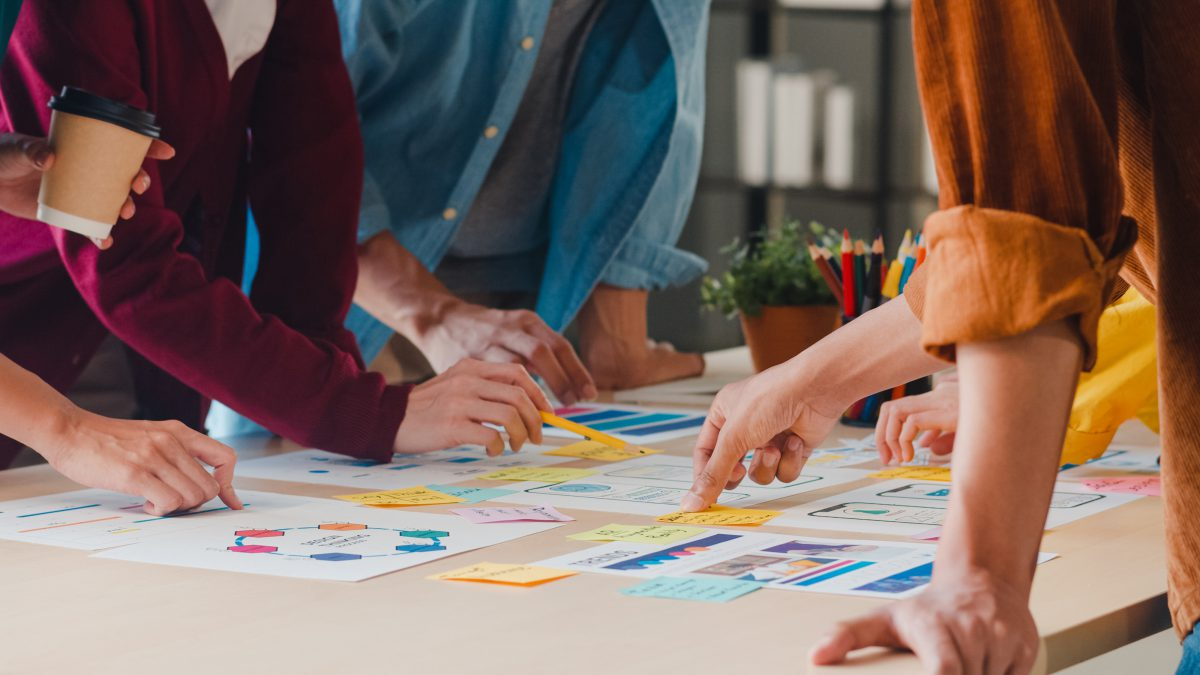 Looking for a Quality Assurance Partner?
Embrace agility and cost-effectiveness. Through our managed QA services, end-to-end testing, testing processes, and cutting-edge tools, we deliver agile testing solutions that don't compromise on quality.
Join us on a journey of innovation, agility, and unmatched software quality.
We are quality partners! Learn more about our solutions here and understand why we have received such praise. Contact us to discuss how we can help you grow your business.

Follow us on Linkedin & Twitter to be part of our community!
Tags In
Related Posts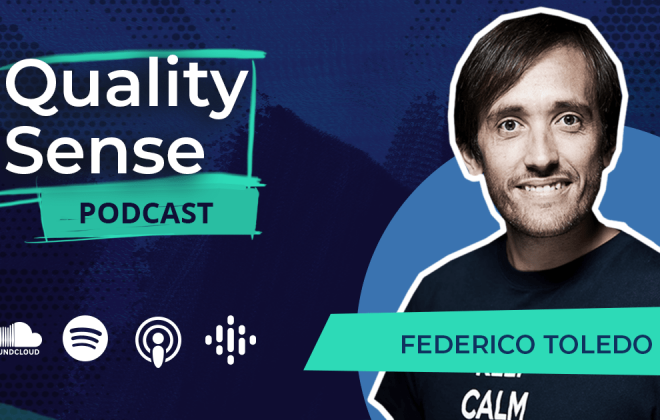 Quality Sense Software Testing Podcast Season 1 Recap
Reflecting on an insightful first season before preparing for season two Quality Sense, a Software Testing Podcast · Recap Season 1 – What we learned in 12 episodes of Quality Sense Podcast One of the most beautiful lessons I've learned over the last few months?…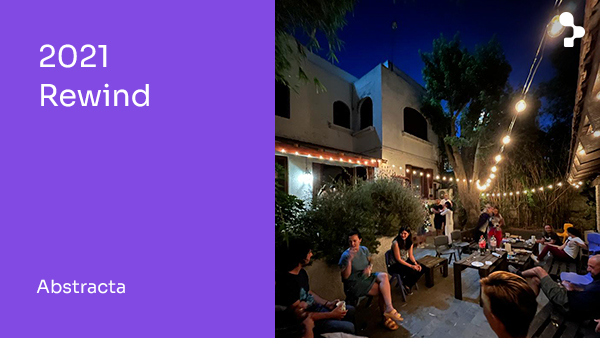 2021 Rewind, a year that left a huge mark
2021 was a very important year for Abstracta, where we have not only continued being testing leaders worldwide, but we also kept growing as a company and as a team. After the severe global blow of the pandemic, this year we were faithful witnesses of…
Search
Categories
Read the Ultimate Guide to Continuous Testing