We are pleased to announce that, starting in September, Darrel Farris is joining our team. This partnership will help us further expand our positioning and value proposition in the United States and continue to grow globally.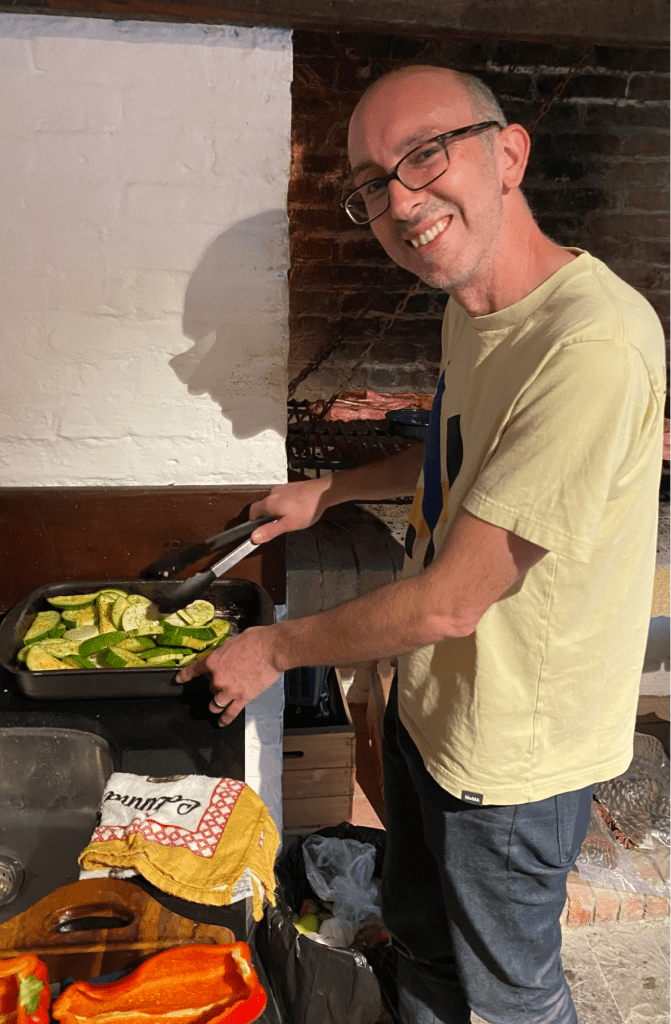 At Abstracta, we're thrilled to share news marking a milestone in our history: The addition of Darrel Farris, formerly Field CTO at mabl, as Partner & US Country Manager.
Darrel's contributions will be essential in transferring our experience from Uruguay and various Latin American countries to the US, further expanding our local team, and elevating our presence to a new level while fostering new learnings. We aim to expand everything we've achieved in Uruguay and Chile to date to create a broader impact.
Our US Internationalization Plan, led by Sofía Palamarchuk, began in 2014, with financial support from Uruguay's National Research and Innovation Agency (ANII). Over time, we achieved impressive growth, and today we can say that between 60% and 70% of our clients have headquarters in the US.
In recent years, the tech industry faced several global impacting events. With this new partnership, we can broaden our strategy to continue growing in the US.
For all these reasons, we're excited to announce that from September, we will have a new local partner, Darrel, with whom we'll work to build the Abstracta of our dreams.
Our Relationship with Darrel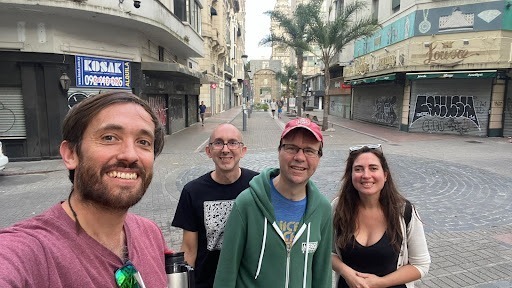 We met while exploring partnership opportunities with mabl, a company we've been partnered with for several years. Our relationship grew through collaborations, encounters at testing events in the US, and an invitation to Uruguay to give a talk at Quality Sense Conf 2022.

During this time, we shared wonderful moments. Darrel had the chance to visit our Uruguayan offices and closely connect with our team and culture.
"In Darrel, we found someone with whom we share values, visions, work methods, and mutual perspectives," stated Vera Babat, Chief Culture Officer at Abstracta.
"He is a committed person that complements and enriches our team. This gives us great confidence and enthusiasm in taking this step," she emphasized.
Who is Darrel Farris?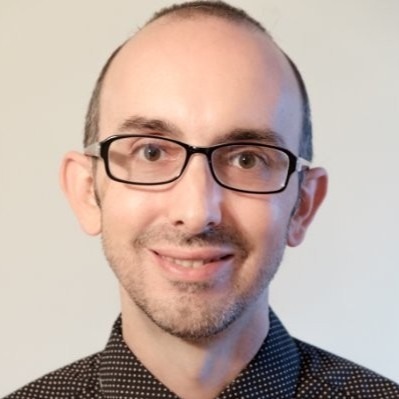 With nearly 30 years in the tech industry, he has professionally worked at various companies, gaining a comprehensive and global industry perspective. Former Field CTO at mabl, he has extensive knowledge across Quality Engineering topics and has worked closely with many enterprise organizations to nurture cultures of quality and maximize ROI from their testing efforts.
Darrel is a thought leader with vast experience and a strong network with companies and industry leaders. His deep understanding of technical challenges, as well as management and relationship-building, is invaluable.
We admire his creative capacity, energy, kindness, and excellent communication skills. We trust that this mix will be crucial in leading this new chapter for Abstracta in the US.
Originally from New Orleans, Darrel has lived in various places, including Mexico, due to his interest in Latin American culture. He currently lives with his husband in Tulsa, Oklahoma.
Interestingly, Darrel and his husband Kevin's initial curiosity about Uruguay was piqued by learning of the country's pioneering social advances. Their research revealed a nation deeply committed to progressive change, sparking a desire to visit and experience Uruguay firsthand.
Getting Closer to Darrel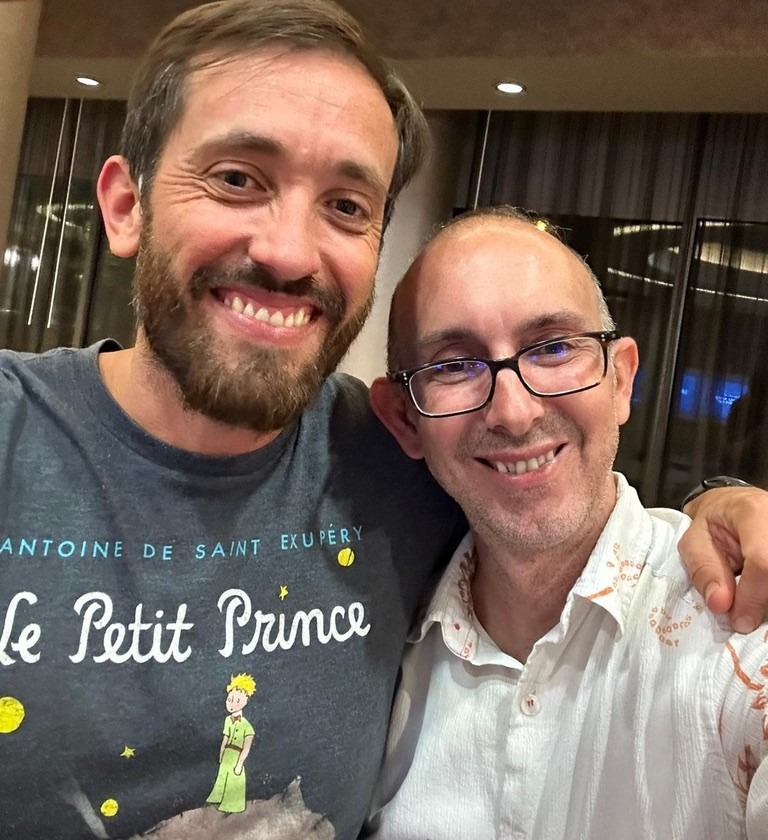 – Darrel, with your vast experience in the tech industry, what has inspired you to join Abstracta?
Much of my career in tech has been spent focused on release pipelines and software quality, so there is of course a natural affinity. However, the true inspiration that has brought us together in this way now — today — is all people of Abstracta.
I've gotten to know some of the Abstracta team through building the mabl partnership, but working from the Montevideo office for a week last year during the QualitySense conference really gave me the opportunity to witness all of you working together.
I had so many small but impactful conversations, history lessons, and cultural insights that week that left a meaningful impression on not only me but my husband as well.
– Having been introduced to Uruguay's culture and values through Abstracta, how do you see these values aligning with your own?
I actually first learned of Uruguay when it became the first Latin American country to pass a civil unions law and then legalized marriage equality nationally before the US did. That was a pretty good first impression.
I especially appreciate Abstracta's focus on people care and culture. One of my maxims is that we often spend more time with our colleagues and coworkers than we do with our friends and family, so it should be time well spent. It's important to balance hard work and growth with some occasional fun.
Part of the Abstracta manifesto says, "We believe that to truly realize our goals, our actions must resonate deeply with our thoughts and emotions." This is precisely how I navigate life.
– Looking forward, what excites you most about Abstracta's journey in the U.S., and how do you see yourself contributing to that vision?

There is so much to be excited about! I'm excited to build a US-based team that embodies the same spirit, values, and principles that I've been experiencing with the Uruguay team.

I'm excited to help businesses develop more holistic, effective approaches to quality engineering and deliver beautiful digital experiences. I'm excited to continue and evolve the mabl partnership.

I'm excited to be doing all of this with the support and guidance of the broader Abstracta team and I'm equally as excited to contribute my knowledge and expertise to keep us all evolving together.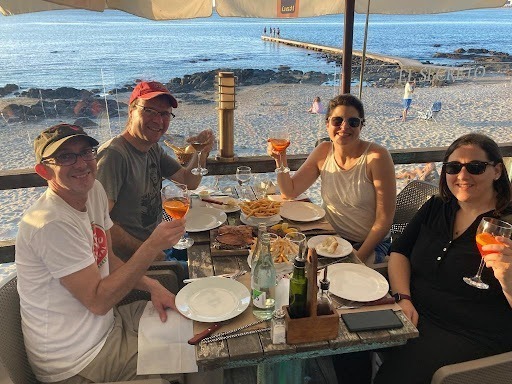 Darrel values our culture, our commitment to quality, and our people-centric approach. At Abstracta, our primary concern is not just achieving our business goals, but also the impact we make on our environment and communities.
"He is admirable in many ways. On the one hand, he's the kind of person everyone likes. On the other, he demonstrates technical proficiency and speaks knowledgeably and with humility. At the same time, his leadership attitude is evident, and he deeply cares about the well-being and growth of everyone he collaborates with," highlighted Federico Toledo, Chief Quality Officer at Abstracta.
Our partner also has a strong commitment to quality and people, and a humanist philosophy. This alignment fills us with joy and honor, reflecting a shared vision.
We know we're going to learn immensely from this new experience, and in Darrel, we have a key ally for Abstracta's next phase in the US. His inclusion to the team means more than just a new partner in the US; it's a part of our carefully planned dream and strategy.
This news excites and fills us with hope for the future. We're deeply grateful to have found someone so aligned with our way of doing things, and with so much faith and hope in what Abstracta can bring to the industry and society.
Did you know that Abstracta was distinguished as one of the "Best Places to Work in Uruguay 2023" by Great Place to Work? Learn more about it in this article.
Tags In
Related Posts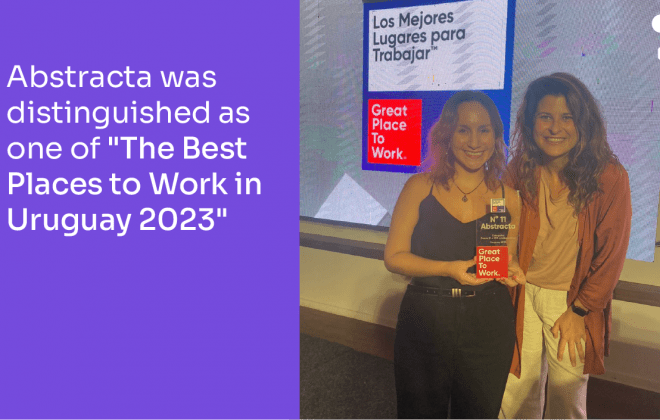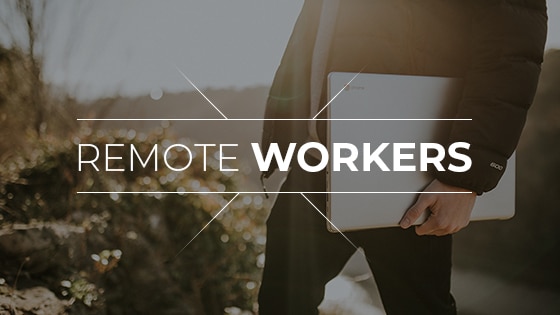 How to Work with Remote Team Members Effectively
Best strategies for maintaining a vibrant, high-performance work culture for remote teams When it comes to remote work, over the past few years, we've already witnessed droves of people making the switch, ditching their office desk and commute for the convenience of working from home….
Search
Categories
Read the Ultimate Guide to Continuous Testing