Today we want to share a journey that has been a milestone in the history of GXtest, to reinforce our presence in the Japanese market, establish deeper connections, and discover new opportunities with GeneXus.
Recently, we had the chance to speak in depth with Germán González, Technical Leader of GXtest, who recently traveled to Japan to meet with clients of this tool created by Abstracta.
This trip has constituted an important step for the expansion of GXtest in the Japanese market and in strengthening our ties with GeneXus Japan and current clients.
Not familiar with GXtest yet? You can find all the info in this article.
The Trip to Japan
The main goal we set out to achieve through Germán's trip was to increase the adoption of GXtest among companies that use GeneXus.
During his visit, Germán met with GeneXus Japan and 9 companies that are clients or partners of GeneXus, mainly of the Software Factory type. In other words, companies that develop software tailored to the specific needs of their clients.
Challenges and Achievements
The biggest challenges Germán expected to encounter were related to culture and communication. Therefore, before traveling, he spent a lot of time learning about their ways of interacting, such as greetings, protocols, and more. His main concern was centered more on the emotional and personal rather than the strictly professional.
But sometimes reality can surprise us very positively, and something unexpected happened: "I prepared quite a bit but it seems that they did the same, and they treated me more in a Western way. Also, there was always an interpreter at our meetings."
This welcome and mutual effort showed the desire of both parties to interact, understand each other, and move forward together toward common goals.
According to Germán, it was a great opportunity to further strengthen our alliance with GeneXus and to understand more about the needs of the Japanese market, so that they can offer customized products adapted to their clients.
– Why do you think GXtest is chosen in Japan?
It is a product that has been on the market for quite some time and is promoted by GeneXus. They trust in that, they trust in us.
– In technical or development terms, did you discover any needs of the Japanese market that were not contemplated?
Yes. While it is not common for them to ask for something on the spot, I was able to gather some requests that were not fully considered, some of which we agreed that they would send us more details with examples.
While we were able to understand and relate constructively, there were technical issues that were more complex to convey, so we will continue to work on this through documentation and other types of communication.
– What do you think is their biggest need at the moment?
There is a lot of opportunity to help them to have automated testing in their projects. I saw different levels of maturity in this sense, some who already used the product made more specific requests in terms of usability or functionalities, while others had more methodological and conceptual doubts.
– Do you think this trip has benefited or contributed to the growth of GXtest and Abstracta in general?
I think so, the very fact that we have made such a long trip to meet with several potential and current clients sends a message of the great importance they have for us. This was evident and helped us to strengthen our ties.
– What learnings or experiences from this trip do you consider most valuable for your role at Abstracta and the growth of GXtest in the future?
Getting to know the people who use the product and seeing them work in the activities we do provides perspective on how what we do impacts and is perceived by clients.
It was a great opportunity to generate trust and commitment. It also served to confirm that the things we have on the roadmap are aligned with the needs of many companies.

– How do you see the future of GXtest in the Japanese market based on the interactions and feedback you received during and after your trip?
Encouraging. We agreed on activities, review, and help with specific problems, functionalities, and creation of documentation, among others. GeneXus Japan will continue the dialogue with the companies we visited. In addition, at Abstracta we are already working on the points we discussed.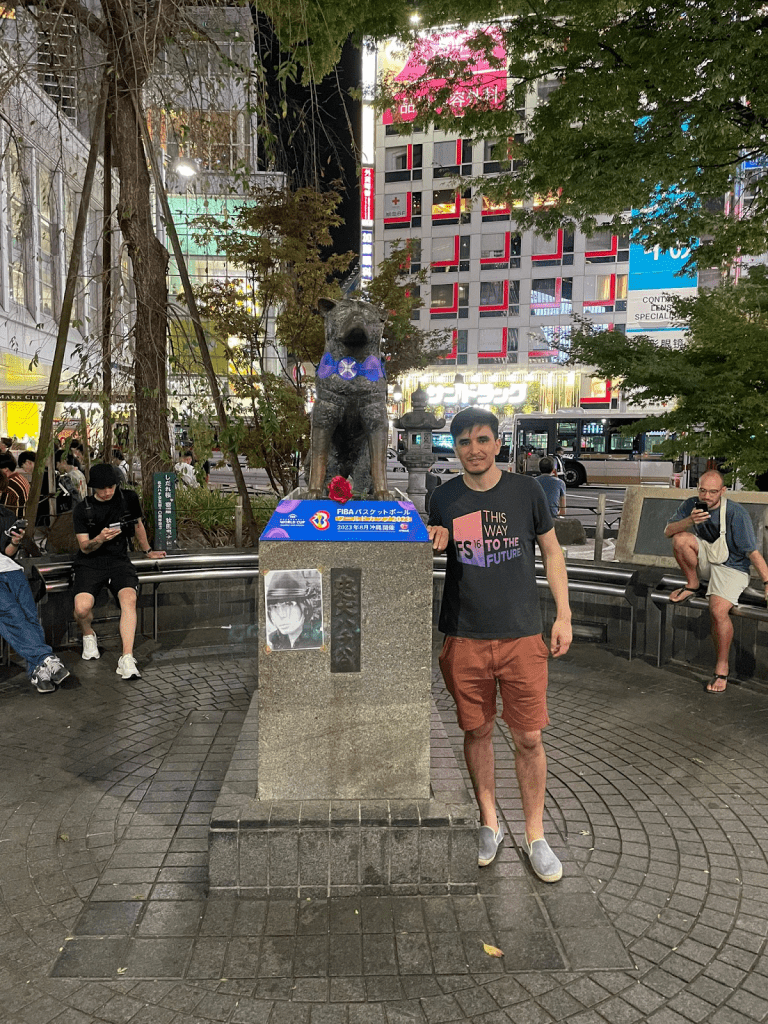 In Short
During his trip, Germán identified a great opportunity to contribute to Japanese companies by implementing automated tests in their projects, and also to help with more specific requests.
This trip has allowed us to relate more closely with our clients in Japan and to continue working on adapting GXtest to meet their needs.
"We are excited about the future of GXtest in the Japanese market and look forward to continuing to expand our horizons," Germán concluded.
In need of a testing partner? Abstracta is one of the most trusted companies in software quality engineering. Learn more about our solutions, and contact us to discuss how we can help you grow your business.

Related Posts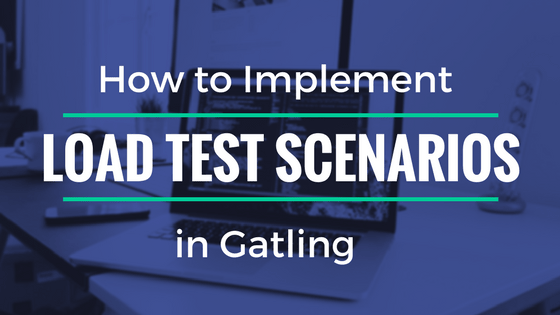 How to Implement Load Test Scenarios in Gatling
Let's take a look at two ways to set up load test scenarios in Gatling As we discussed in our review of Gatling, Gatling allows us to define a wide variety of performance tests. Regarding load tests, we can implement them in any of the…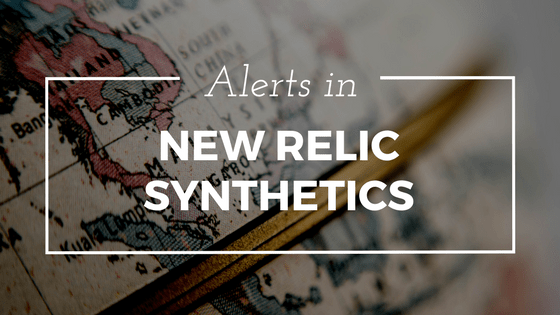 Search
Categories
Read the Ultimate Guide to Continuous Testing