In the US, 1 in 5 people are diagnosed with a disability. Does your website accommodate their needs?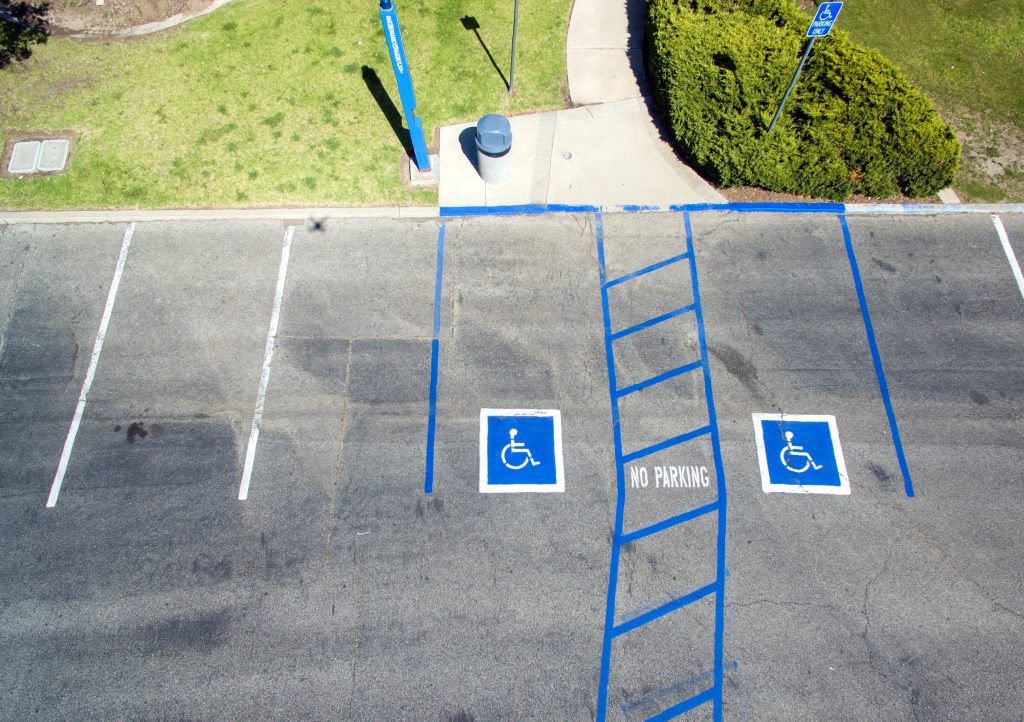 A subject of rising importance in the digital world these days is accessibility. Did you know that according to U.S. Census Bureau data, almost one in five people are living with a diagnosed disability? What's more, over half of those with a disability describe their condition as severe. It's important that the digital world be inclusive, and easy for all to navigate, so that this part of the population can also access goods and services online. It's not only a good UX design and business practice, but it's even unlawful in the U.S. to not be accessible, thanks to the Americans with Disabilities Act (ADA). 
According to Forbes magazine, "The Department of Justice has recently made statements to the effect that the ADA also applies to websites. When companies essentially deny equal access because their website is incompatible with a screen reader—or has other accessibility issues, the companies also become vulnerable to lawsuits." And the lawsuits have already started. One recent and notorious one is the case in which a blind man sued Domino's pizza since he was unable to order pizza on its website, and the court sided in his favor! Another target has been beyonce.com (Yes, even "Queen Bey" has had to make some important changes to her fan site!)
The area of website accessibility testing is only going to grow as more attention is being placed on the issue. In this post, I'll share with you some of the most fundamental resources for learning accessibility testing and tools to check if your website is accessible. 
Reference Materials
First and foremost, it's a good idea to check the authoritative documentation on web accessibility for starters!
Abstracta Blog Posts
Here are some blog posts we've written about accessibility on the Abstracta blog: 
Books & Courses
If you're really serious about getting into accessibility testing, these are some of the best books and courses available online today.
Other Interesting Articles
Here are some great articles for further reading: 
Checklists
When analyzing your site's accessibility, either of these checklists can serve as a useful guide:
Tools
Most accessibility tests require some kind of tool to help you experience a website or app in a similar way to someone with a certain physical impairment. These are some helpful resources:  
If you STILL need more tools, you can always check the Web Accessibility Evaluation Tools List on the W3C site. You can filter the list according to your needs to evaluate the accessibility level of a web app or mobile app. If you aren't sure what kind of tool you need and how the tools are able to assist you, check this page: Selecting Web Accessibility Evaluation Tools. 
Videos
Accessible Websites for Inspiration
Last but not least, check out some of the most accessible websites on the web to look to as a model for championing accessibility. 
If you're looking for more help in making your website more accessible, contact us to have a call with Abstracta's accessibility testers today!
---
Recommended for You
How to Easily Do Accessibility Testing in Continuous Integration
Infographic – What is Mobile Accessibility and Why is it Important?
Tags In
Related Posts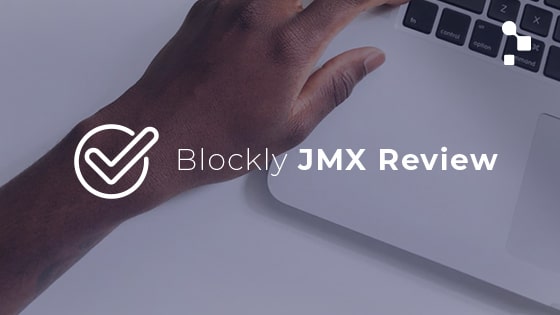 BlocklyJMX Review
Reviewing JMeter's new online editor BlocklyJMX is a web-based alternative to JMeter for viewing and editing test plan files. If you aren't familiar with JMeter, it's an open source application designed to load test functional behavior and measure performance. Still in its early stages of…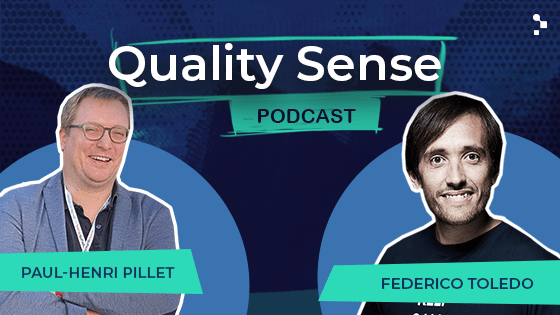 Quality Sense Podcast: Paul-Henri Pillet – Why We Made Gatling
What it's like to build a company around developer-driven performance testing In this episode of the Quality Sense podcast, our COO, Federico Toledo, interviews Paul-Henri Pillet, a Frenchman and the CEO of one of our favorite open source load testing tools, Gatling, with 5,000,000 downloads…
Search
Categories
Read the Ultimate Guide to Continuous Testing