We will be attending the RSA Conference 2015 next week!
The RSA Conference is the industry's largest global information security event. This year, they are offering 23 tracks and over 500 speakers from across the industry. There will be over 300 sessions led by some of the industry's top experts, demos of the latest technology and an Innovation Sandbox. The Sandbox is the place to see promising young companies who are developing the next generation of cyber security solutions.
We are attending because we want to join the world's best and brightest in the field, learn about IT security's most important issues through first-hand interactions with peers, and emerging and established companies.
Abstracta is a world leader in quality assurance and testing focused on improving the security and performance of software applications. With offices in Silicon Valley, Abstracta has over 10 years of expertise working not only with leading-edge proprietary and open source testing tools but developing specialized tools for financial, retail and technology companies such as BBVA financial group, GeneXus software and Barnes and Noble.
We help our clients prevent attacks and control internal security through penetration testing and ethical hacking. Some of the activities we do are:
Risk analysis from the business perspective

Security requirements definition

Application threat modeling

Architecture review

Code reviews and inspections

Environment hardening

Penetration tests
We use OWASP tools, methodologies and guidelines. For more information on OWASP, click here.


---
Recommended for You
The Ultimate List of 100 Software Testing Quotes
The Software Testing Wheel
Related Posts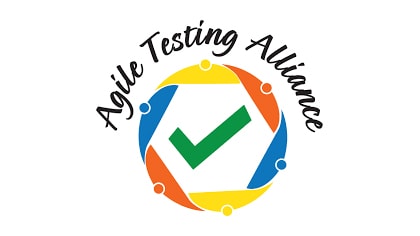 Abstracta is hosting the BugATAhon 2015
BugATAhon 2015, The International Crowd Testing Competition, will be held on April 13th in Montevideo, Uruguay What is BugATAhon 2015? A free non-profit international crowd testing competition Challenge to test a live application in 2 hours 75 Mins for web app and 45 mins for…
Hot

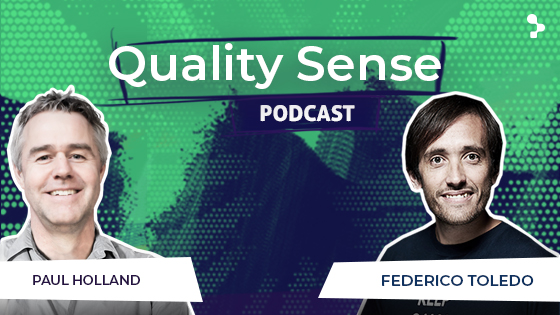 Search
Categories
Read the Ultimate Guide to Continuous Testing