BugATAhon 2015, The International Crowd Testing Competition, will be held on April 13th in Montevideo, Uruguay
What is BugATAhon 2015?
A free non-profit international crowd testing competition
Challenge to test a live application in 2 hours

75 Mins for web app and 45 mins for mobile app

Testers can participate either individually or in a group (3 people max)
Participants are challenged to compete to win points through different tasks, like the amount of issues found in the application under test, taking into account: the severity of the issues, the way in which they are described and the strategies used. For this, an application will be provided that will be both web and mobile. Also, Abstracta will provide access to real devices from our in-house device lab for testing on different devices. Several prizes and certifications will be given to the winners.
The BugATAhon 2015 in Uruguay will be held by Federico Toledo, our COO, and will be part of TestingUy, the biggest testing event in the region.
TestingUY is a two-day event full of workshops and conferences, where hundreds of testers and professionals come together to contribute to software quality, meet up to share experiences, discuss the latest trends in the industry, and their views on the field's current and future state.
Click here for more information on the BugATAhon.
---
Recommended for You
The Most Common Mistake in the Bug Life Cycle
The Software Testing Wheel
Related Posts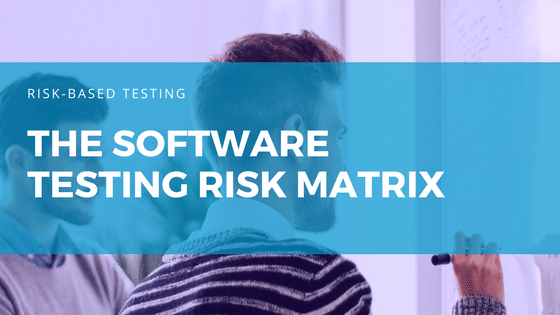 Risk-Based Testing: The Software Testing Risk Matrix
So much to test, so little time? Here's how to create a software testing risk matrix for maximum results. When it comes to testing software, it can be a bit overwhelming when you get started. One resource that one can turn to is the software…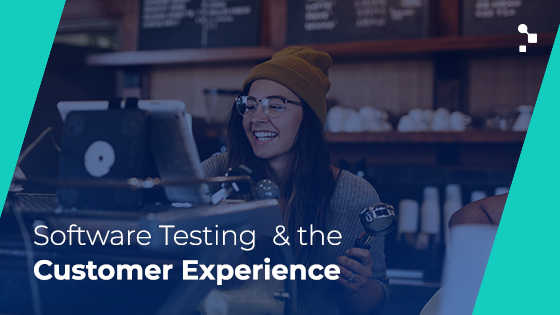 Search
Categories
Read the Ultimate Guide to Continuous Testing