The global payments landscape is in the midst of a paradigm shift, and the use of cash is becoming a thing of the past. Empower your mobile application testing strategy by learning about the global situation and what we can do to help you take your company's digital payments to the next level.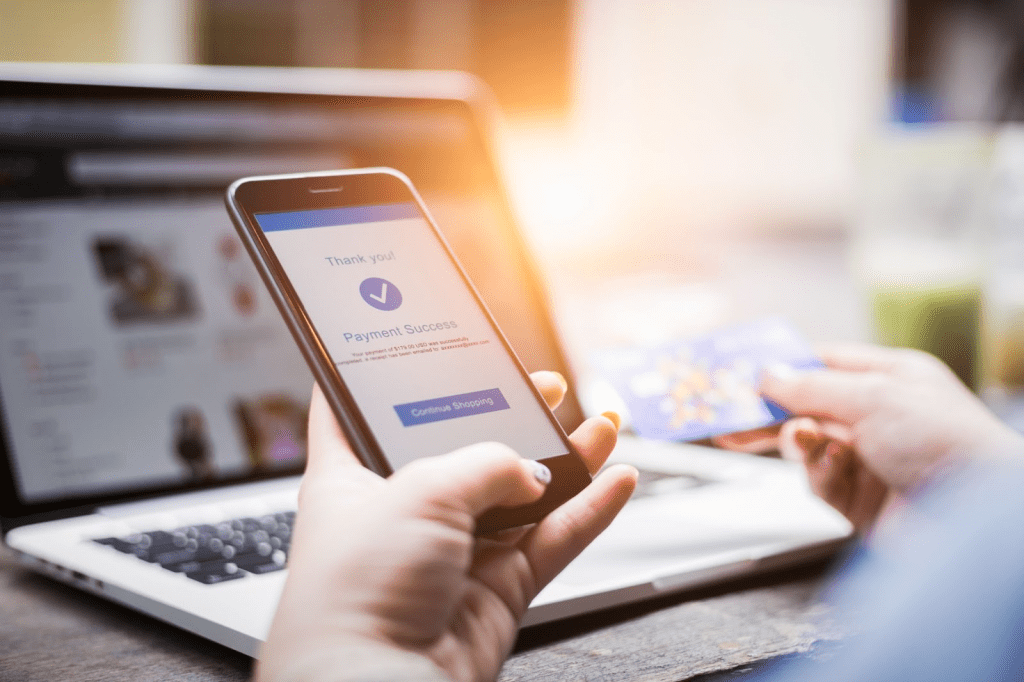 Online card payments, money transfers, contactless, interoperable virtual wallets, biometric payment methods, QR or NFC payments. Proximity payments, such as Apple Pay, click and collect, and "Buy Now, Pay Later" (BNPL). Digital payments are here to stay and are becoming increasingly important in the context of digital transformation. 
The digitization of payments is spreading across the entire ecosystem: retail and wholesale, real-time P2P mobile payments, digital payments to businesses, digital remittances, and much more. Thus having an optimal Mobile Application Testing Strategy is key to the success of digital payments nowadays.
This is a trend that has been growing for years but the pandemic accelerated it significantly. It marked a real turning point in consumption patterns, with consumers demanding contactless digital payment services that are increasingly simple, fast, secure, and efficient. 
In relation to mobile money, according to GSMA, 1.35 billion accounts were registered worldwide in 2021. It represented an 18% increase over the previous year and an increase of more than 10 times compared to 2012. On the other hand, there was significant growth in the volume and frequency of transactions.
Insider Intelligence anticipates that U.S. e-commerce sales would exceed $1 trillion for the first time this year and that by 2025 more than 7 out of 10 smartphone owners would be P2P mobile payment users. In addition, international transfers, known as digital remittances, are expected to soar 45% between 2021 and 2025, to $428 billion.
Despite this clear context regarding the importance of digital payments, many systems have various types of flaws and make it difficult to complete online transactions.
Bamar Institute claims that the current average shopping cart abandonment rate is 69.82%. While a large portion of these abandonments are due to online browsing behavior, with no immediate purchase objective, a significant portion of decisions not to buy are related to usability issues in the payment process or system failures.
Hobo revealed that slow loading times would be one of the main reasons why visitors abandon the purchase process. And Google reported that 53% of mobile users abandon a site that takes more than three seconds to load. 
Of course, all of this has consequences. According to Akamai, if an e-retailer makes $100,000 a day, a one-second page delay could cost it $2.5 million in lost sales per year. Such is the problem that, according to CISQ, the cost of poor software quality was $2.08 trillion in the U.S. in 2020.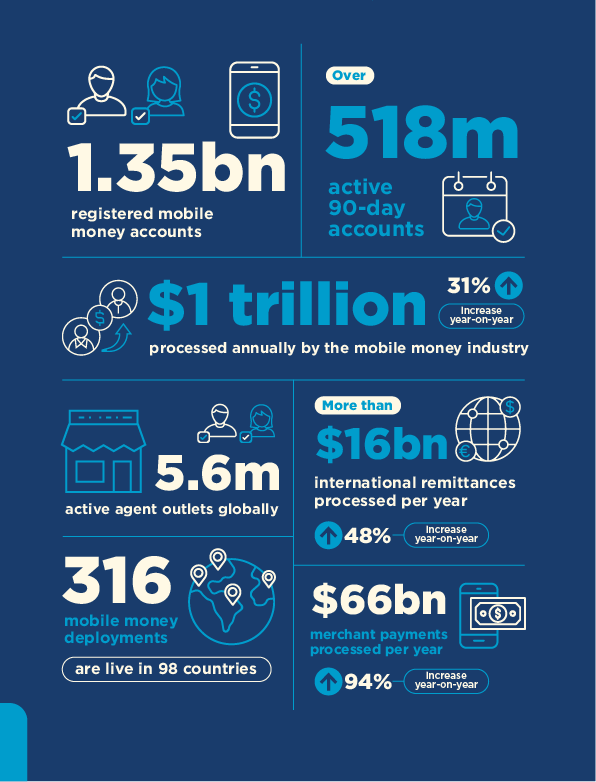 How to optimize digital payments as part of Your Mobile Application Testing Strategy?
In the above context, software testing takes on special relevance to improving software quality, raising the efficiency levels of digital payments, and meeting the growing demand for increasingly diverse forms of it.
As a Paypal article states, underlying problems with online payment platforms can "impede growth, affect customer retention and conversion, and eventually impact revenue." These problems are even more notable "in companies that regularly process high-volume payments in different regions."  
To understand the issues, it is first important to point out the different problems that arise when making digital payments.
Some of The Most Common Problems are:
✔️Few payment options.
✔️Impediments to using financial apps.
✔️Extensive loading times.
✔️Deficient authorization fees.
✔️Excessive integrations, As an example, the shopping cart is a feature that is used with many integrations. In addition, it can increase operational costs when a problem arises and the cause needs to be determined.
✔️Poor security of sensitive data.
✔️Difficulty integrating different payment types and currencies.
How can we at Abstracta help with the key challenges of digital payments?
Through a carefully planned mobile application testing strategy, we help users access a secure, fast, and simple payment process.
We help improve the reliability and speed of transaction processing, enhance the quality of the user experience, and encourage repeat purchases.
To achieve this, we perform the right types of tests for payment methods, such as performance testing, security testing, mobile application testing, accessibility and usability testing, test automation, and API testing, among others.
Roger Abelanda, Chief Technology Officer, explained: "We provide support by exploring functionalities and detecting deviations from the expected flow. We review performance and basic security aspects, as well as the handling of sensitive user data, UX, and accessibility."
"We also provide support automating tests, helping to define a good set of tests to avoid costs in the maintenance of tests that do not add value or are not properly defined (reducing their reliability), and performing a correct definition of requirements. We help optimize release and development times, thus avoiding, among other things, rework due to bug fixing," he continued.
"Every detail of what a team of testers does is important to make digital payments work properly as part of your mobile application testing strategy," he said.
We invite you to read more about the work of a software testing team in this article.
With the right testing and a good strategy, we increase software quality, optimize time to market, and increase the ROI of testing. We help to release quality products, so that the software works as expected, so that companies have the ability to iterate quickly, and can be more competitive.
Abstracta is a leading, pure-play, and independent software testing services company founded in 2008 with offices in California and Latin America. We are proud to be ranked 1st by Clutch as one of the best software testing companies globally. 
Contact us today to see how we can help your business!
Follow us on Linkedin, Facebook, Twitter, and Instagram to be part of our community!
Tags In
Related Posts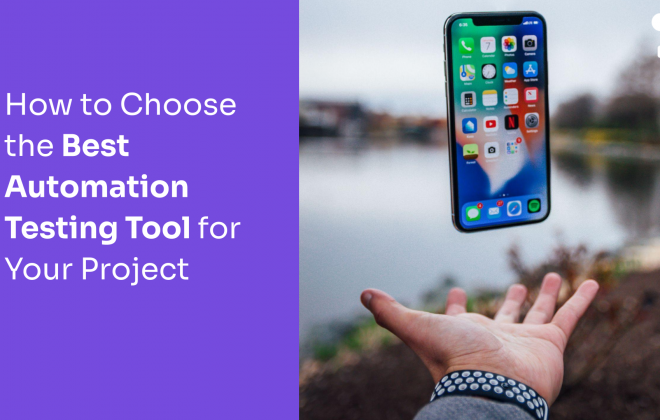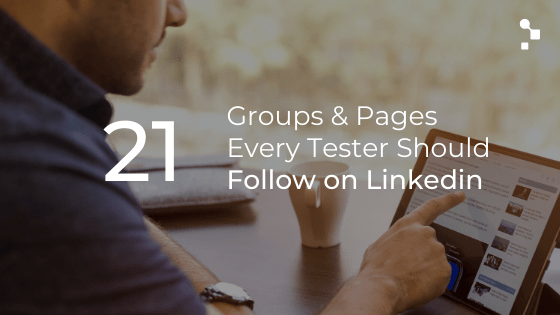 21 Groups and Companies Testers Should Follow on Linkedin
Getting in the know on Linkedin (2020 update) Are you a tester on Linkedin? We all know the benefits of having a well-maintained Linkedin profile: recruiters reach out to you, you can show off skills and achievements, display personal recommendations, network, etc. But, did you…
Search
Categories
Read the Ultimate Guide to Continuous Testing