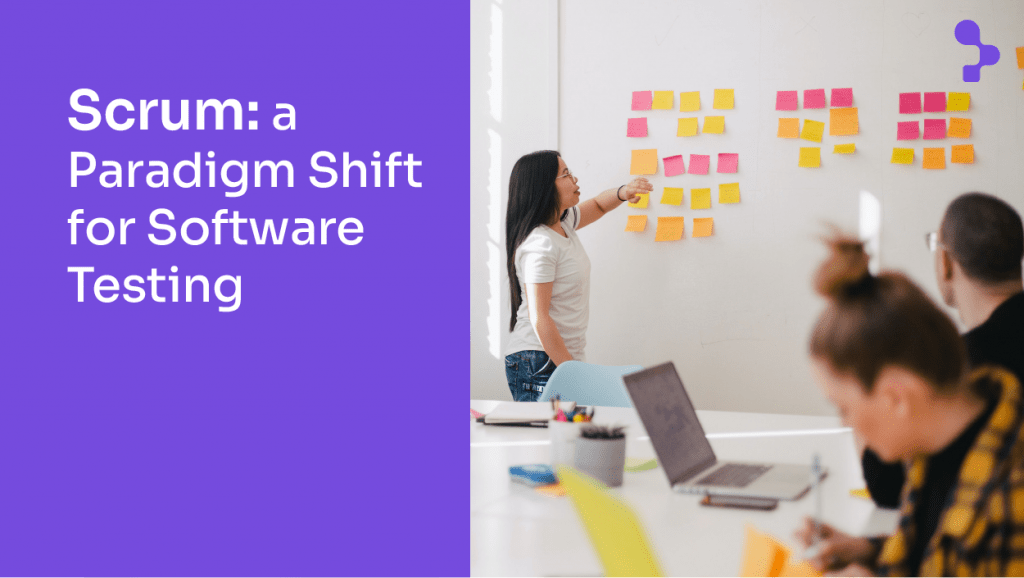 Scrum, a Paradigm Shift for Software Testing
From waterfall to agile methodologies. What are the differences between Scrum and other frameworks? How does it represent a paradigm shift in software testing and quality? Find it out in this article written by Gabriel Ledesma, Leadership Coach at Abstracta and co-founder of the agile…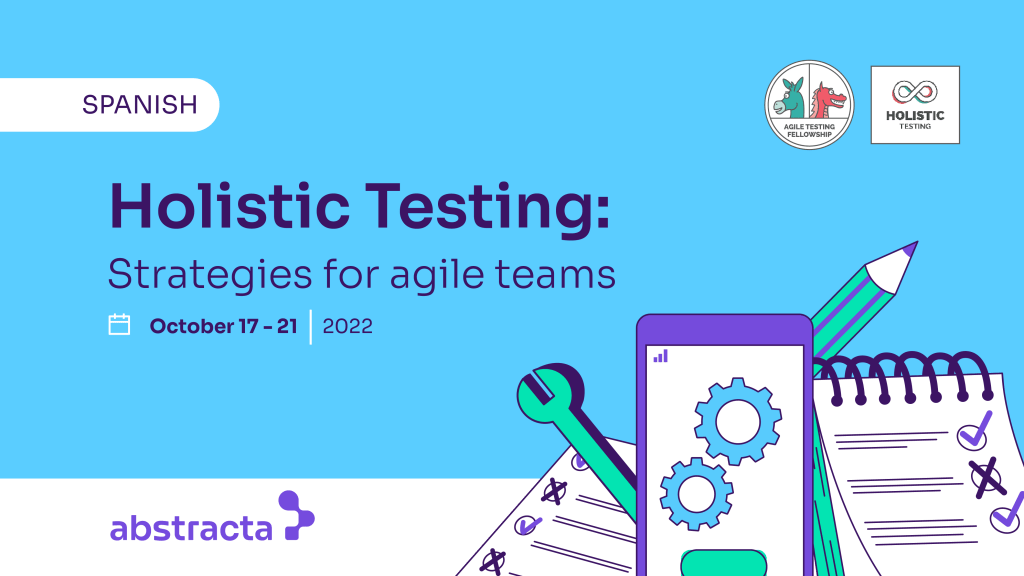 Holistic Testing: New Course on Agility at Abstracta
Would you like to have a deeper knowledge of agile testing and all its possibilities? Don't miss this in-depth interview on the subject with Arcadio Abad, who will be teaching the course "Holistic Testing: strategies for agile teams" in October 2022, created by Janet Gregory…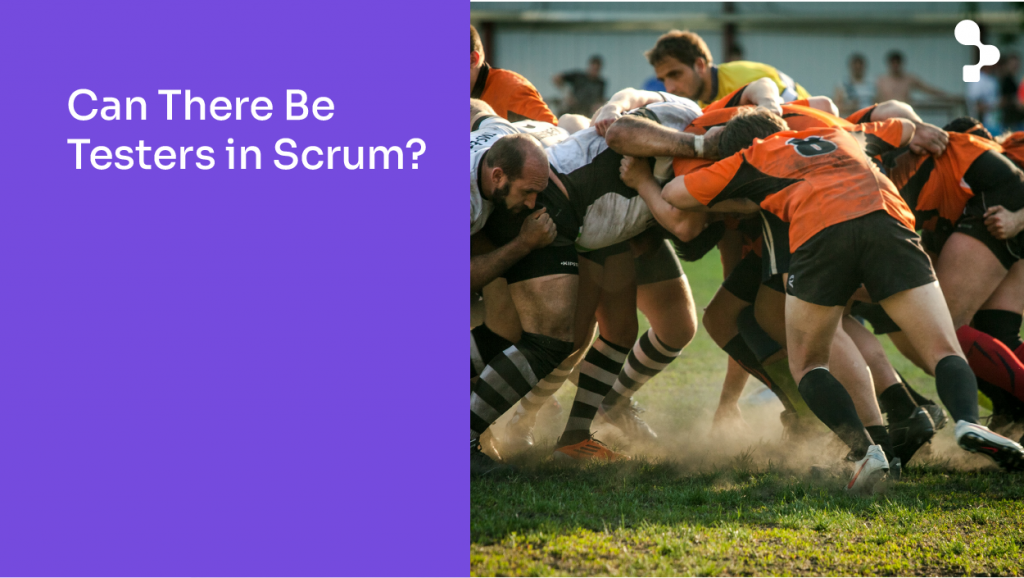 Can There Be Testers in Scrum?
Scrum is an invaluable framework for integrating quality into product development and creating agile teams. How do testers fit into all this? Let's dig deeper into this article by Federico Toledo, featuring Gabriel Ledesma. By Federico Toledo There is no doubt that Scrum is one…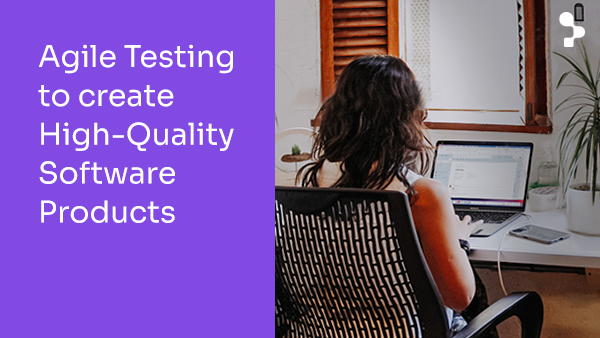 4 Reasons Why Agile Testing Is Key to Developing High-Quality Software Products
Agile methodologies are crucial to building up-to- date, high quality software products. This approach bridges the gap between testers and developers, reducing the feedback loop between them, and leading to faster product delivery. Developing software is a complex process that involves various distinct practices such…
Hot

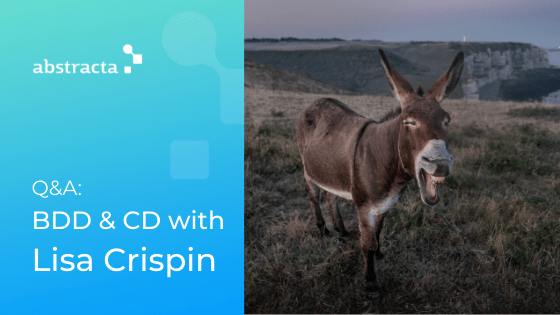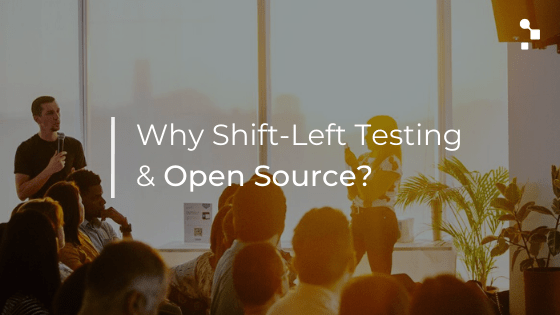 Shift-Left Testing in the Enterprise and the Case for Open Source
Why continuous testing and open source are a perfect match I recently visited the offices of CA Technologies (one of Abstracta's partners) in Santa Clara, where I had the chance to discuss shift-left testing, continuous testing, and why and how to turn to open source…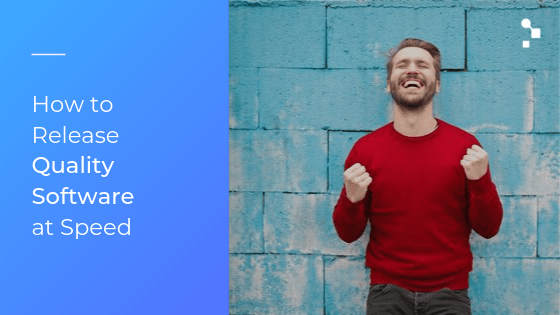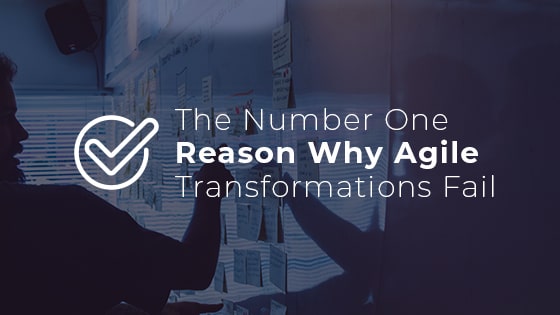 The #1 Reason Why Agile Transformations Fail
Before turning your back on Agile, read this I've often heard that Agile transformation implies a paradigm shift, but what is a paradigm and why does it imply such a change? Anyone who has successfully made the shift can tell you that it's not just…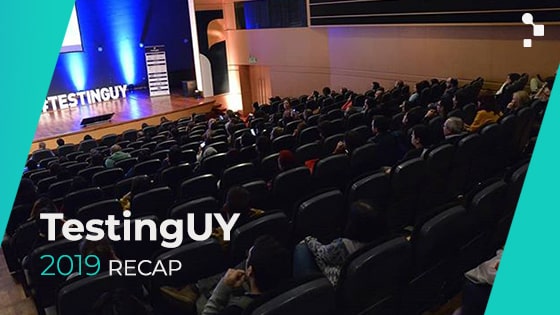 TestingUY 2019 Recap: Bigger, Better, and All About Agile
What we took away from the Uruguayan testing conference we proudly sponsor each year This May, Montevideo hosted what felt like a party for testing in Latin America. In this sixth edition of TestingUy, the two day event gathered some 600 people from many parts of…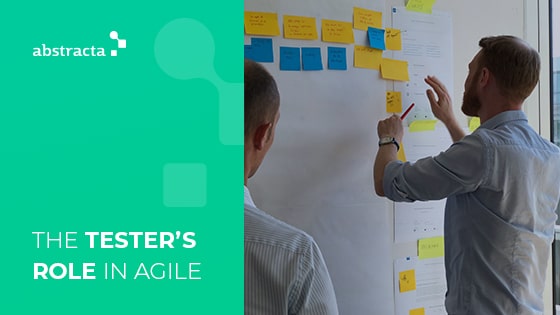 Are Agile Testers Still a Thing?
With the coupling and loss of specific roles in software development teams, how can testers remain relevant?  Testing in Agile Methodologies  With the implementation of Agile methodologies and the coupling of roles in software development, the tester has been lost in several moments since integrated…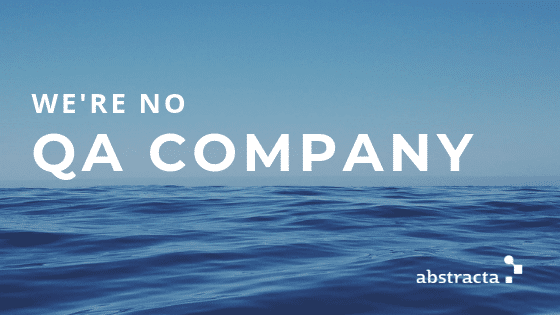 Why We Are Not a Software Quality Assurance Company
It's a matter of responsibility for quality Often times, testers get blamed when a bug makes it to production. "Who tested this? Who left this untested? How could this happen? Where was the QA?" I've seen several cases in which a tester ends up being…
Hot

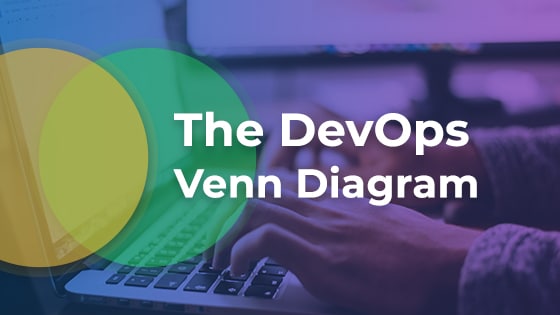 We Want our DevOps Venn Diagram Circle Back – Plus One!
In this guest post, Agile test experts, Lisa Crispin and Janet Gregory, share their views on DevOps and Software Quality Close to a decade ago, the DevOps movement grew out of agile development. It was defined as the intersection of "Dev", "Ops", and "QA". (Source:…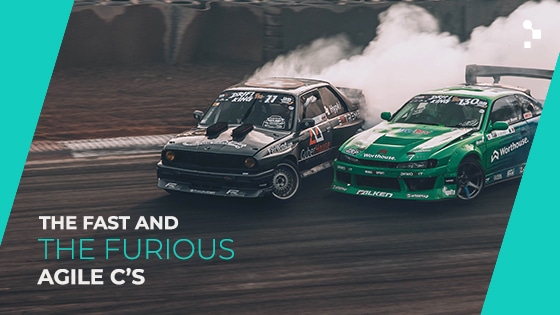 The 3 Fast and the Furious Agile C's
Breaking Down Agile and DevOps Practices: The "Continuouses" Software development is like NASCAR racing. Both require velocity, and in software development, it's about developing, testing, and fixing issues at a speedy yet sustainable pace to avoid a crash and burn. And like driving a car,…
Search
Categories
Read the Ultimate Guide to Continuous Testing