Join us at one of the largest conferences about all things performance
Only two more weeks until Velocity 2016 in Santa Clara! We are busy getting ready for one of the best conferences for performance professionals taking place on June 22-23. The conference mainly revolves around the goal that most companies must work toward today: have web pages that load quickly, infrastructure that scales efficiently, and reliable sites and services despite having limited resources. Each year, Velocity draws thousands of people from CTOs to academics who all want to learn and share their successes and failures related to web operations, performance, and DevOps.
Here are just 4 reasons to attend Velocity 2016.
1. Intriguing Sessions by Industry Experts
There will be a wide range of sessions from professionals spanning several industries, but the ones focused on DevOps are the ones that we are the most excited for! For example, BlazeMeter CEO, Alon Girmonsky will lead a session on continuous performance testing and AppDynamics will reflect upon how they went from centralized to distributed DevOps. For more information about the sessions, check out the schedule or read this post about the DevOps sessions that you can't miss
2. It's Kind of a Big Deal
Out of all of the tech conferences, Velocity is known for being one of the most professional and valuable conferences that one could attend. Industry leaders reveal their behind-the-scenes methods that have made them the best in web performance and give you information that you can truly act upon, not just skirting around the topics. 
Some of the past attendees have said:
"I can say without hyperbole that this was the best conference I've attended. The presentations were from people doing real large-scale web development and included a fair amount of real data and some of their solutions to hard problems." —robcee
"Velocity is the conference I always wanted. Instead of focusing on one particular product or technology, it focuses on the true problem of keeping websites fast and available, which a lot of us have to deal with" —Peter Zaitsev, CEO Percona Inc., co-author of High Performance MySQL
And, there's reason to believe that what they say about the conference is true! Check out these popular sessions from past years at Velocity.
Rodney Mullen: "Building on a Bedroc of Failure" – 2014 
Jesse Robbins: "Changing the Culture & Being a Force for Awesome" – 2012
Jay Parikh: "Building for a Billion USers (Facebook) – 2012
3. Great Location
45 miles south of San Francisco, Santa Clara lies in the heart of Silicon Valley, one of the globe's most important economic hubs and home to some of the world's most famous innovators and disruptors. Its central location is convenient for all of the tech professionals in the bay area who will be attending conference. The city is most famous for being the home of Intel, Santa Clara University, and the new Levi's Stadium, aka the home of the San Francisco 49'ers. If you're looking for something different, Santa Clara also contains another Silicon Valley within itself: Korean Silicon Valley, where you can feast on authentic, delicious Korean BBQ!
4. Take Home Your Own BB-8 Droid
Lastly, you should attend because you could win a BB-8 App-Enabled Droid by Sphero if you attend one of our or BlazeMeter's demos. Here's a cool promo video:
To attend a demo or just say hi, visit us at booth #621 where we will be exhibiting along with BlazeMeter. 
---
Recommended for You
7 Can't-Miss Sessions on Performance at CMG-imPACt Conference 2016
5 Things We Learned From TechCrunch Disrupt SF 2015
Tags In
Related Posts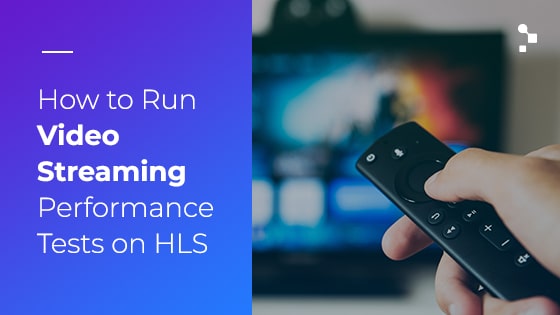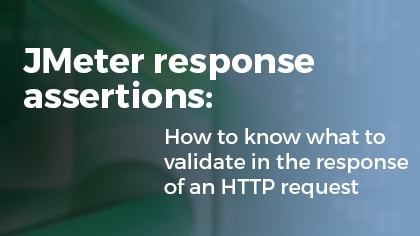 Search
Categories
Read the Ultimate Guide to Continuous Testing